Online Counseling Services
Online Counseling Services
Online counseling services allow students to experience a face-to-face counseling session in an online environment utilizing Cranium Cafe. Online appointments allow students to connect with a counselor for a 1 hour appointment. Our virtual counseling lobby and Online Chat may also be available for students to ask quick questions. The Chat service is public and open to all students. The counselor will only provide general information within the chat.
Please refer to the following links for online counseling services for areas that relate to your area of need.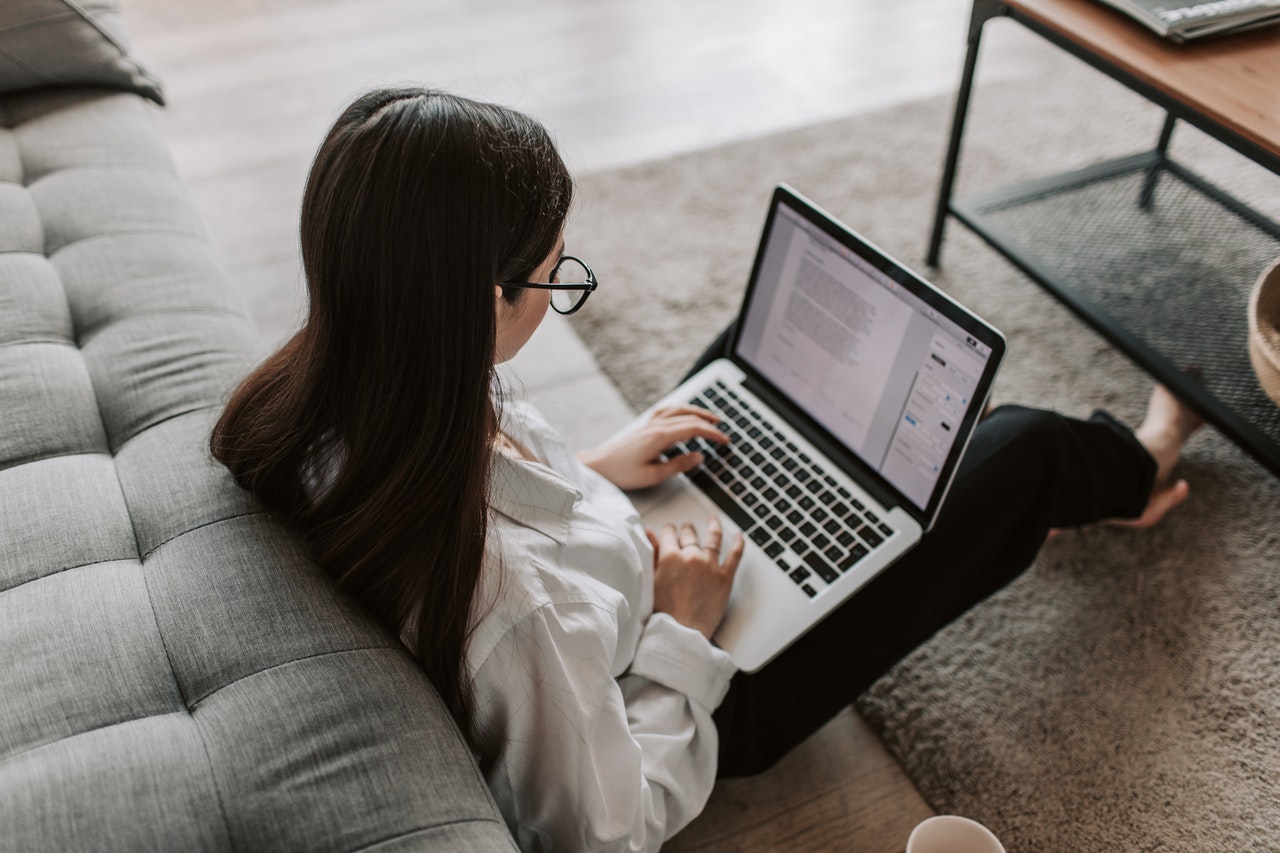 How to schedule an appointment
How to access the virtual lobby
Additional counseling services:
Please note: The chat feature is compatible with Chrome and Firefox browsers only.
Recommendations:
Use Cranium Cafe in a quiet and private environment.
If using service for Transcript Reviews, please have an electronic copy available or have official transcripts on file with the Enrollment Services Office.
Technical Assistance: ​If you have technical questions about this website anytime during the semester please contact ats@msjc.edu
Note: Due to FERPA, email advising is restricted from sharing transcript review/evaluations and looking up personal data​​​​
Need help from Enrollment, Financial Aid, Technology Support, the Bookstore, and Cashier visit msjc.edu/hub