Dancing Together in Isolation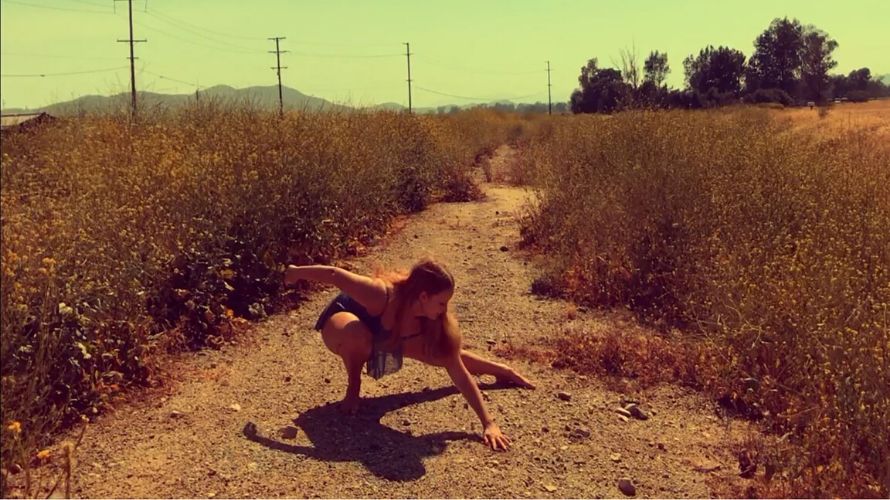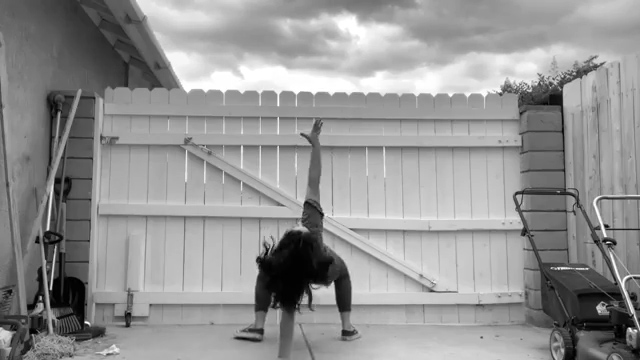 Welcome to Dancing Together in Isolation, a digital dance concert that came about due to the COVID-19 quarantine during the Spring 2020 semester. We are so glad you are visiting this site and hope that you will enjoy the dances that you find here!
This Project is the culmination of a course called Dance Performance, which usually ends with a live dance concert in the SJC Campus Theater. When it became clear that a live dance concert wasn't going to be possible, our students switched gears mid-semester and with no special cameras, no professional help, and no prior editing experience, demonstrated their grit and resilience by taking on this challenge and creating dance films. To complete this project, family members became camera operators, dancers became editors, and choreographers became filmmakers! The students who were enrolled in Dance Performance took a leap of faith, and in a very short time, produced the dance films that are available for viewing on this site: several solos, a jazz trio, and the group project for which this entire concert is named: Dancing Together in Isolation.
It would be an incomplete description, however, if we didn't mention the students who were unable to finish the course and participate in this final project. Some students chose to bow out, not feeling comfortable with a video performance. Other students didn't have the resources - smart phones, editing software, reliable WI-FI, family helpers - to participate in this video dance event. This is another example of the disproportionate impact this pandemic is having on some of our students. We miss these dancers, but every student who started the course inspired the projects you see here. Their creative contributions and energy filled the studio for the first half of the semester until we separated due to the quarantine.
There are ten dance films for your viewing pleasure. Please use the tabs at the top of this page to navigate through this website. You will find each dance film listed by title under the tab Student Performances. You can also access each dance film under Artists by clicking on the photo of the individual artists.
Thank you for visiting this site. We hope you enjoy the performances!