Library
The MSJC Library is closed and will reopen August 16. For reopening info, click here.
Get research help you need, when you need it
.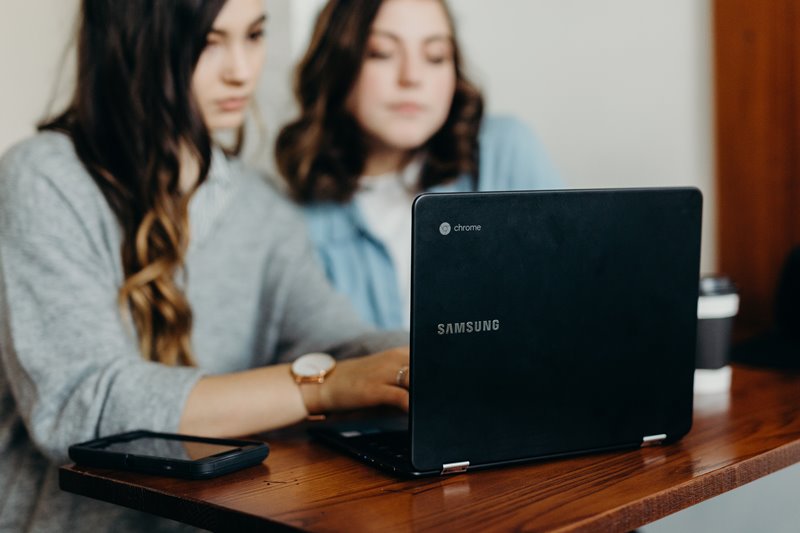 Chat with a Librarian now and get fast, 24/7 answers to your research questions.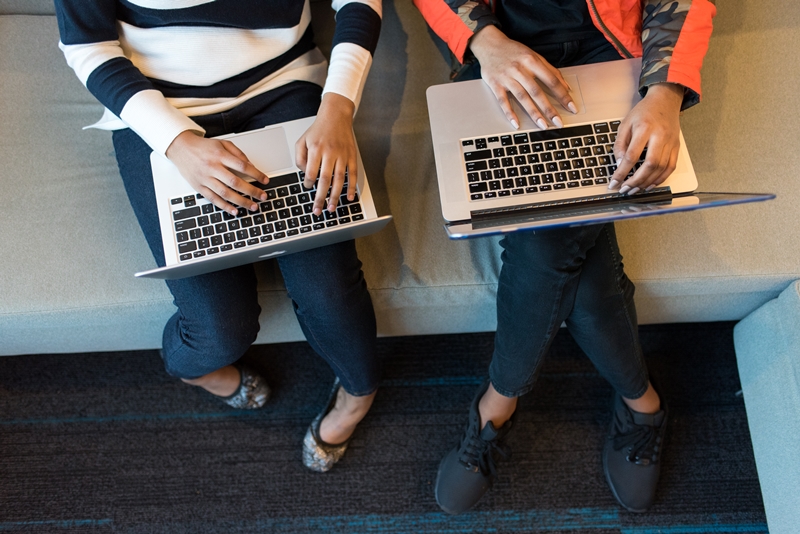 Chat with a Peer Research Assistant (PRA). PRAs are available for one-on-one research tutoring.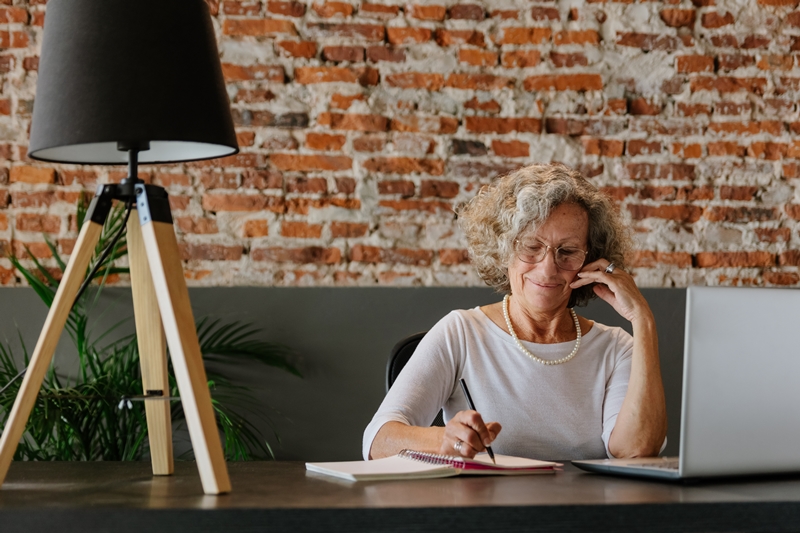 Don't want to chat? Email us and a librarian will respond as soon as possible.
Curbside bookdrops are open at both campuses for returning most materials.
Locations
Menifee Valley Campus Library
800/LRC Bldg - 2nd Floor
28237 La Piedra Road
Menifee, CA 92584
(951) 639-5455
San Jacinto Campus Library
300 Building
1499 N. State Street
San Jacinto, CA 92583
(951) 487-3455