MSJC Art Gallery
The gallery is a place not only of displaying art but an active environment of people making, viewing and thinking about art.
Please join us for an Art Talk with Franklin Sirmans - The Art and Life of Noah Purifoy 9/10/2020, 1:00 PM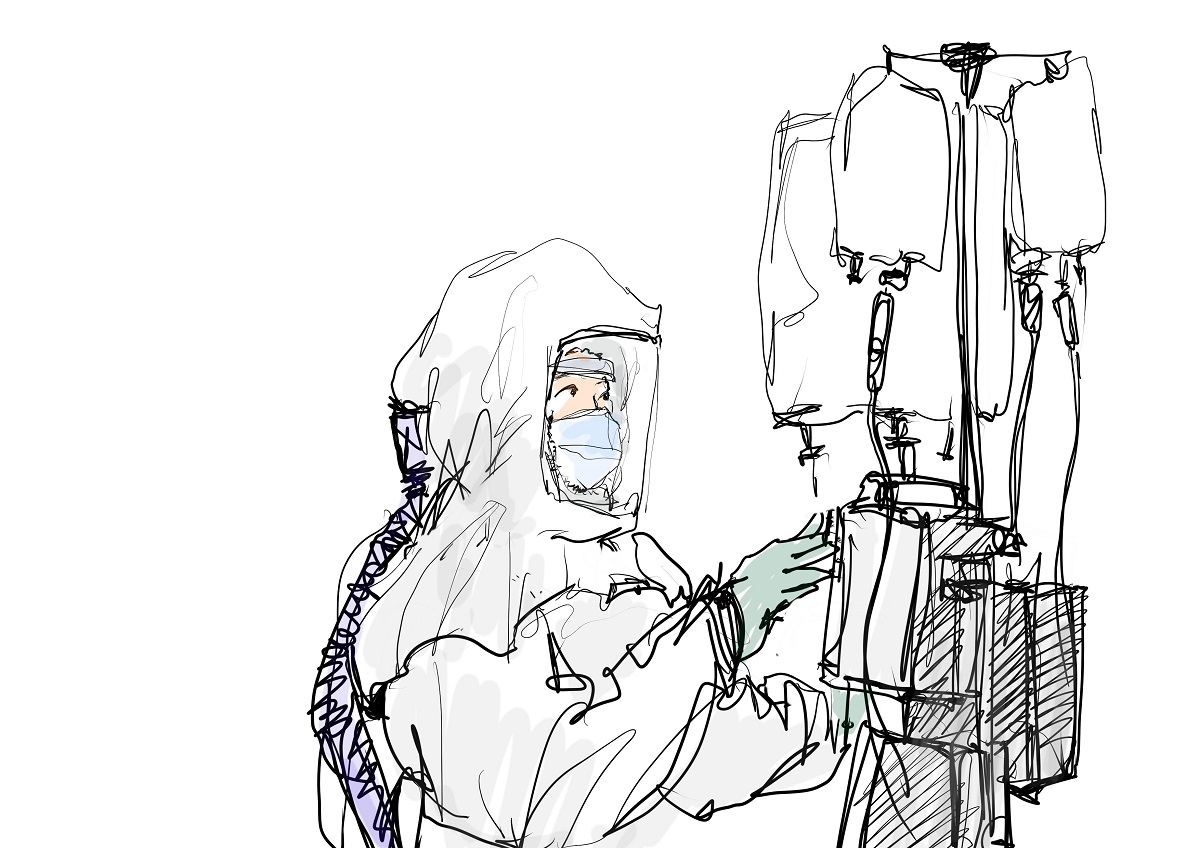 Mission Statement
Through its exhibition of a wide range of artwork and the sponsoring of various arts-related activities, the Mt. San Jacinto College Art Gallery is a learning and cultural center that celebrates creativity and self-expression, while promoting the rich diversity of the human experience.