MSJC Art Gallery
The gallery is a place not only of displaying art but an active environment of people making, viewing and thinking about art.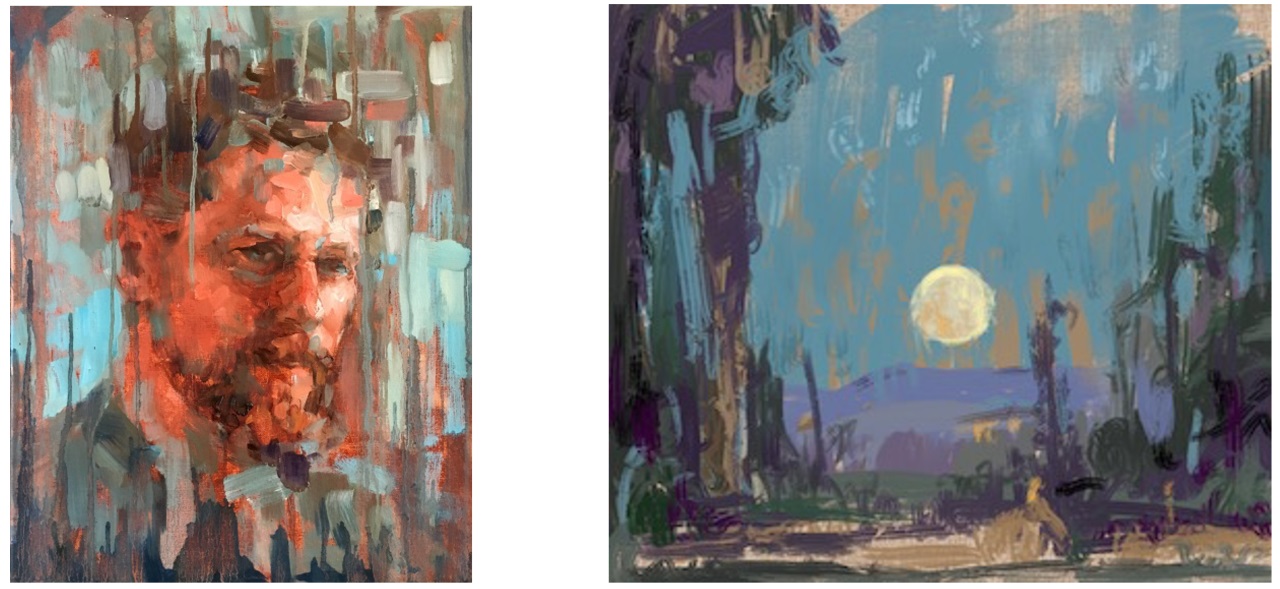 John Scahill... Art has always had a great influence on John's life. He draws, paints, and creates any chance he gets. John earned his private pilot's license in high school with a desire to fly the rest of his life. That changed after six years in the United States Marine Corps. Once off active-duty John earned a BFA with honors in illustration from Art Center College of Design in Pasadena. After a brief stay at Norton Simon museum John gave teaching a try in a private art studio. He fell in love with it and has taught Beginning Drawing, Watercolor/ Mixed Media, and Painting 1 & 2 at Mount San Jacinto College. As a freelance illustrator the artist has earned an MFA through the Academy of Art in San Francisco.
Topic: ART TALK - John Scahill, Thursday, February 25, 1 - 2 pm
Time: Feb 15, 2021 10:00 AM Pacific Time (US and Canada)
Join Zoom Meeting
https://msjc-edu.zoom.us/j/91702810673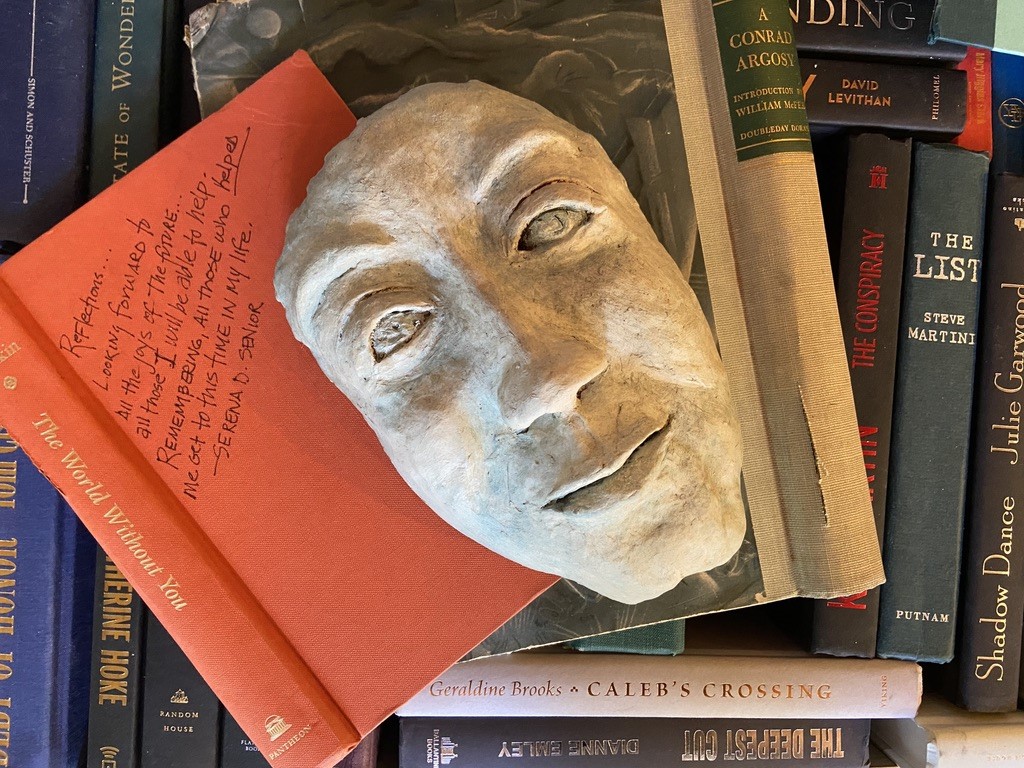 Mission Statement
Through its exhibition of a wide range of artwork and the sponsoring of various arts-related activities, the Mt. San Jacinto College Art Gallery is a learning and cultural center that celebrates creativity and self-expression, while promoting the rich diversity of the human experience.