MSJC Art Gallery
The gallery is a place not only of displaying art but an active environment of people making, viewing and thinking about art.
Current Exhibit
The MSJC Art Gallery will present its annual Student Exhibition in the college's new online gallery beginning Monday, April 27.
Contact Us
951-487-3585 or Jknuth@msjc.edu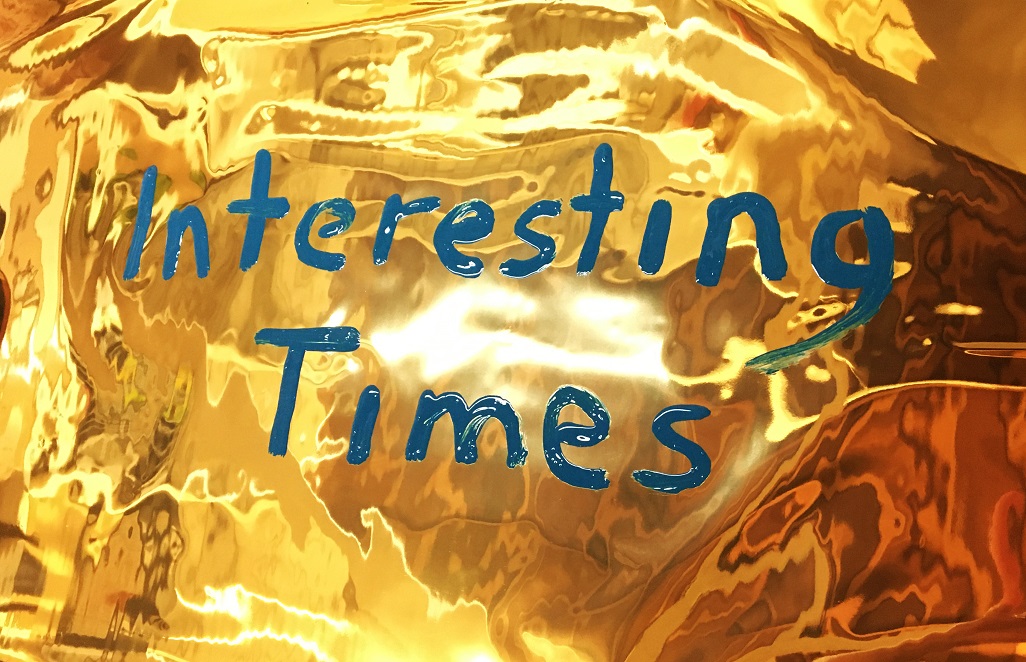 Mission Statement
Through its exhibition of a wide range of artwork and the sponsoring of various arts-related activities, the Mt. San Jacinto College Art Gallery is a learning and cultural center that celebrates creativity and self-expression, while promoting the rich diversity of the human experience.