MSJC Art Gallery
The gallery is a place not only of displaying art but an active environment of people making, viewing and thinking about art.
Supported by The MSJC Foundation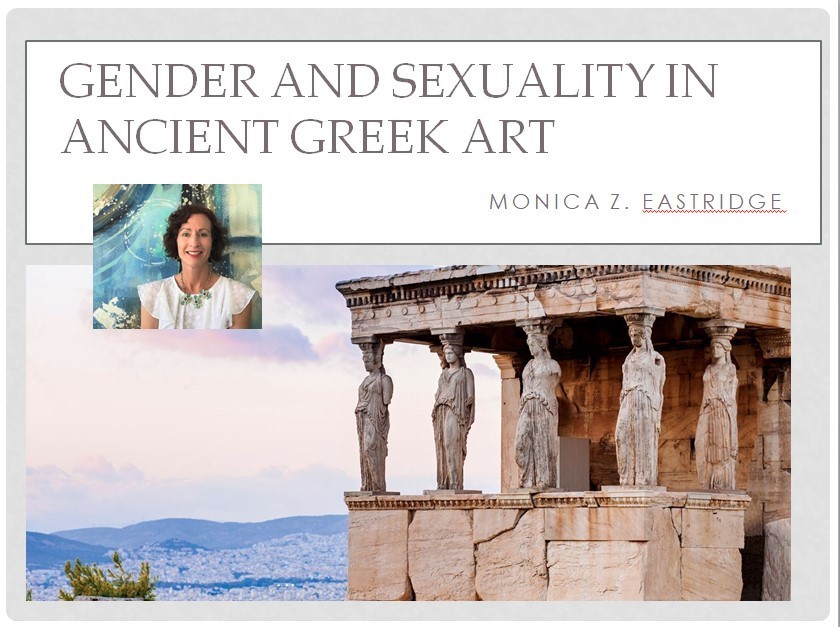 Topic: ART TALK - Monica Eastridge
Time: Apr 22, 2021 01:00 PM Pacific Time (US and Canada)
Join Zoom Meeting https://msjc-edu.zoom.us/j/93130273006
Monica Z. Eastridge earned her Bachelor's Degree in Art History from Santa Clara University and her Master's Degree in Art History from University of Massachusetts, Amherst. She holds a professional certificate from UCSD in Graphic Design and she is a Certified Peer Reviewer for online courses.
After her schooling, she was the Director of an art gallery in La Jolla for a number of years before finding her passion- teaching at the college level. Currently she teaches Art History at MSJC, Moreno Valley College and Mt. San Antonio College. She has been teaching for over 18 years.
She lives in Corona with her husband, 4 kids and 2 rescue pups.
Online Launch Date: March 1, 2021
Online gallery: www.MSJC.edu/artgallery
Instagram: @msjc_art
Facebook: @MSJC.Art.Dept
Contact: jknuth@msjc.edu
Pictured: Mark Batongmalaque, We Speak in Whispers, 2020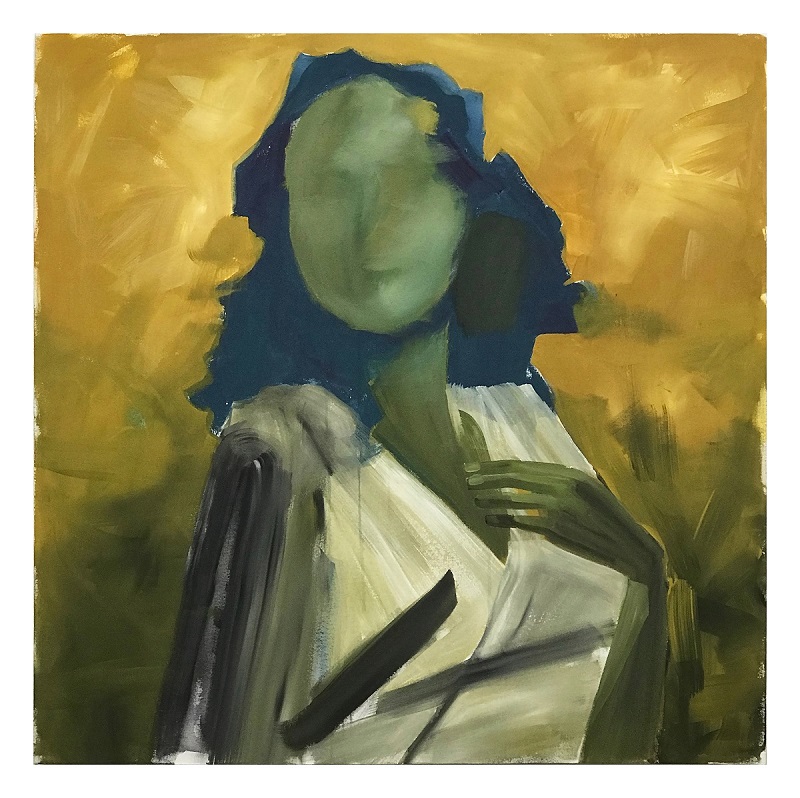 Mission Statement
Through its exhibition of a wide range of artwork and the sponsoring of various arts-related activities, the Mt. San Jacinto College Art Gallery is a learning and cultural center that celebrates creativity and self-expression, while promoting the rich diversity of the human experience.