MSJC Art Gallery
The gallery is a place not only of displaying art but an active environment of people making, viewing and thinking about art.
Current Exhibit: Separate Connections curated by Aaron Farley
Online Launch Date: Monday, September 28, 2020
We will host a special Zoom conversation about the exhibition on Thursday, October 8, 1 – 2 pm.
Please check the website for further details on how to join the discussion.
Online gallery: www.MSJC.edu/artgallery
Instagram: @msjc_art
Facebook: @MSJC.Art.Dept
Instagram: @separateconnections
Contact: jknuth@msjc.edu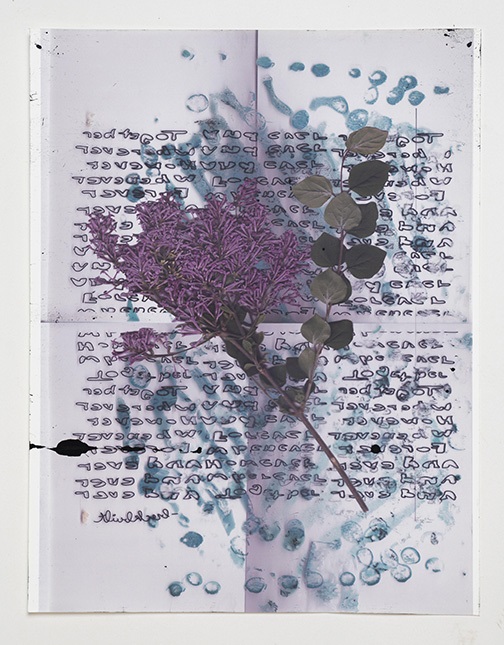 Mission Statement
Through its exhibition of a wide range of artwork and the sponsoring of various arts-related activities, the Mt. San Jacinto College Art Gallery is a learning and cultural center that celebrates creativity and self-expression, while promoting the rich diversity of the human experience.