Erika Mendivil
Instructor
Department: Learning Skills Program (lnsk)
Contact:
Phone:      
Email: emendivil@msjc.edu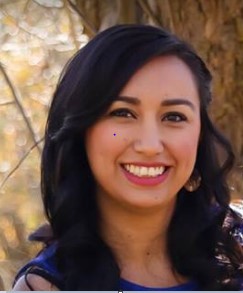 Bio:
Erika Mendivil, MS. Ed. Learning Skills Faculty
Erika has been working at MSJC since 2009. She started as a Sign Language Interpreter then transitioned to the Deaf and Hard of Hearing Coordinator in the Accommodation Service Center (formerly DSPS). Determined to help other students she decided to go back to school where she earned her M.A. in Special Education from California State University, San Bernardino, while obtaining an Adult Learning Disabilities certificate from Sacramento State. She started her academic journey here at MSJC and is excited to be back here working within the community she grew up in. She is grateful to be part of this great team. Her life outside of MSJC includes spending time with her two kids, hanging out with family and the occasional day trips to San Diego.