Joseph Cramer
Associate Instructor
Department: Art
Contact:
Phone:      
Email: jcramer@msjc.edu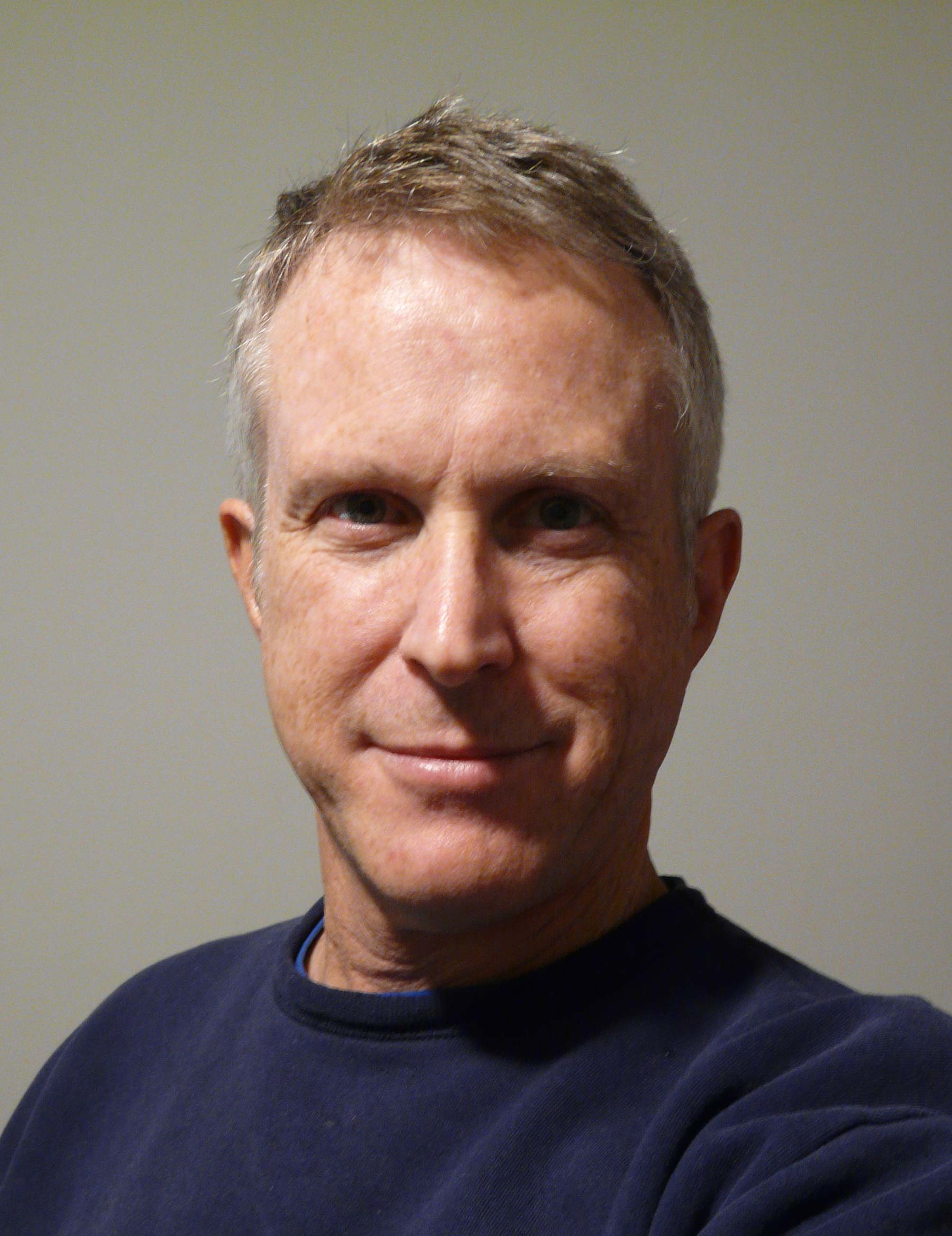 Bio:
Teaches ART 156 Ceramics, and ART 122 3-D Design at MSJC
Joe Cramer - I have an MFA degree in Art from CSUF, with a concentrated area of study in ceramic art. My artwork and interests are in mixed media sculpture and contemporary ceramic forms, as well as watercolor and, more recently, relief printmaking. I started my studies in advertising design and then transitioned to 3-D fine art when I realized I was more engaged by the challenges offered by solid materials and forms. Teaching art was a natural extension of those challenges for me, always providing fresh and interesting work with new people and art in the studio, and now in the virtual classroom.