Kathryn Dillon
Associate Instructor
Department: Art
Contact:
Phone:      
Email: kdillon@msjc.edu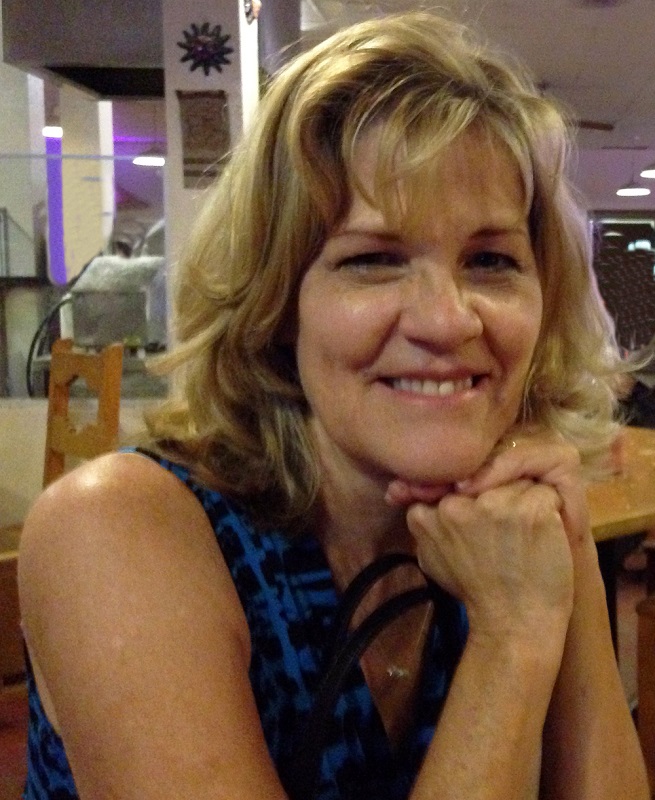 Bio:
Teaches Art History, Art Appreciation, Drawing, Painting, 2-D Design, Color Theory, and Illustration at MSJC
I received a Bachelor of Fine Arts and a Master of Arts degree from California State University, Fullerton and have been a teacher in many areas of art and art history. It is always rewarding to help someone learn something new, and my students never cease to inspire me. My other job is as Exhibition Designer and Educational Coordinator for the Edward-Dean Museum. I have worked in various museums as a designer and artist. My work incorporates a love for history and a celebration of human creativity and wonder.