Dr. Michele Weber
Instructor
Department: Communication
Contact:
Phone:      
Email: mweber@msjc.edu
Office Hours:
Monday 10:00 AM-12:00 PM
Tuesday and Thursday 8:30 AM-9:15 AM and 12:30-1:15 PM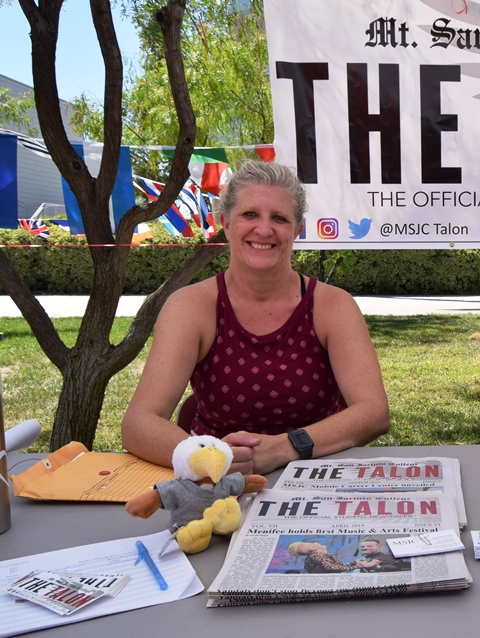 Bio:
My name is Dr. Michele Weber and I am a full time Communication Faculty here at MSJC San Jacinto Campus, you can find me in office #311 in the LRC. Additionally, I am the faculty advisor to the Talon Student Newspaper and The Communication Club on campus. I graduated with my BA from California State University in San Bernardino. I have my MA from California State University in Fullerton. Both of these degrees are in Communication. I also have my PhD in Education from Capella University.
I am married and do not have any children, however I have a lot of animals that I view as my children. Chelsey who is a 12 year old Pitbull Rotweiller mix, Dexter who is a 12 year old rat terrier, Cody and Monte who are 7 year old Pitbull Chihuahua mixes, and Magnus who goes by Mack who is 3 and a mutt of all sorts. I love walking my doggies on a daily basis and prefer spending time snuggling with them on the couch to going out. I currently enjoy painting, concert going (from time to time), and streaming shows on Netflix and other services.