Patrick Kenyon
Instructor
Department: Math
Contact:
Phone:      
Email: pkenyon@msjc.edu
Office Hours:
M, T, W, Th 10:00am-11:15am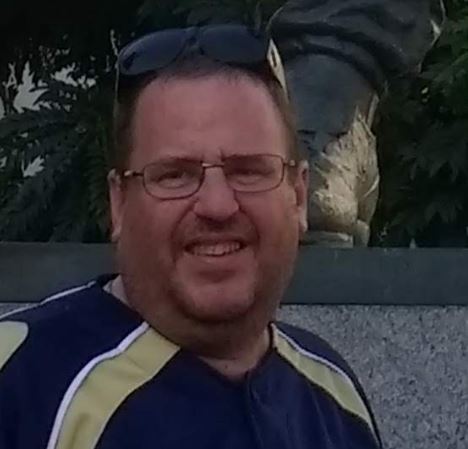 Bio:
I am a native of Washington, a product of the San Jose Unified School District, and completed my post-secondary and graduate work at San Diego State University. I had my first teaching assignment as a graduate student and have continuously taught Mathematics for 27 years. I taught high school students for eighteen years, four of which were supporting math instruction in Professional Development all while teaching as an Adjunct Professor at MSJC. I am currently a full-time Professor of Mathematics and Math Center Coordinator.here at MSJC.
I have been supported throughout these years by a caring wife and four of the most awesome boys a father can have. Outside of my professional life, I get the most enjoyment by being with my family as we like to go to the movies, watch the San Jose Sharks ice hockey team, play soccer and baseball, swim, and travel together. I have dedicated most of my adult life to helping people learn and appreciate the language of mathematics and I am grateful for the opportunity to support you in reaching your educational goals.