Ron Newman
Instructor
Department: Communication
Contact:
Phone:      
Email: rnewman@msjc.edu
Office Hours:
Monday and Wednesday 9:00 AM–11:00 AM
Tuesday and Thursday 11:00 AM–12:00 PM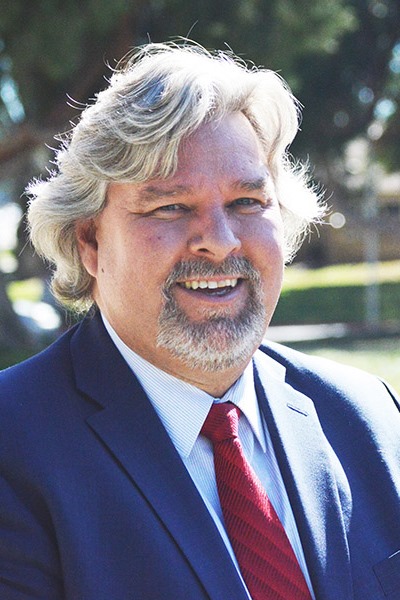 Bio:
I graduated from California State University, San Bernardino in 2006 with a Master's degree in Communication Studies. Since that time, I have been a Speech Communication instructor at several community colleges in the Inland Empire, including MSJC since 2007. I have also been a tutor, Puente mentor, tournament judge, and tournament director for speech tournaments. I am currently an associate professor, the Director of Forensics for the MSJC Forensics: Speech & Debate team, and a Department Chair at the Menifee Valley Campus. I also serve as the faculty advisor for the Talon school newspaper. I have offices on both the San Jacinto and Menifee Valley Campuses.
On a personal note, I have been married since 1990 and have two fantastic, accomplished children. My wife is an adjunct professor at SBVC and CSUSB, my oldest daughter is an English teacher in the Moreno Valley school district, and my youngest daughter is earning a PhD at the University of Pittsburgh. You could say that teaching and education are our family business! We have two crazy, undisciplined dogs and a very disapproving cat. Beyond that I am a huge Angels baseball fan, an avid Star Wars geek and enjoy comic book movies, no matter how bad they are.