People, Culture & Public Service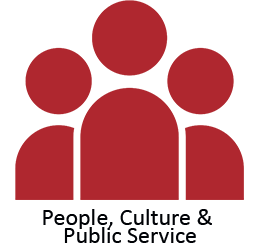 Are empathetic, insightful, inquisitive, or an intellectual? Do you like to problem solve and help with the wellbeing of others while making connections between individuals or groups? Do you enjoy working with people and data? Do you want to invest in your community? Do you want to learn how to analyze information about people and the ways they live and behave?
Explore the program maps in this pathway.
Programs of Study to Consider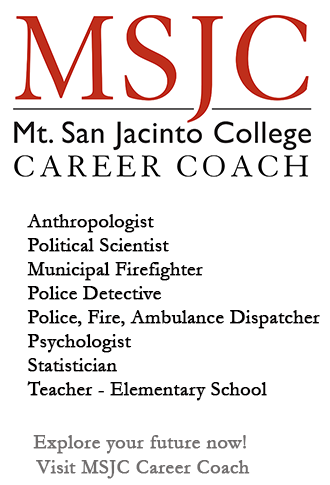 Administration of Justice
Teacher Education & Developmental Studies
Child & Adolescent Development
Early Intervention & Inclusion
---
SUCCESS! Team
If you have questions or concerns regarding your educational plan or career direction, please contact Counselor Liaison.
Pathway Counselors
Video chat with People, Culture & Public Service Pathway Counseling on ConexED