Science, Math & Engineering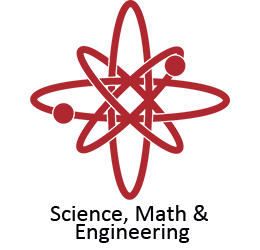 Are you curious, analytical, precise, rational, or innovative? Do you like to problem solve and work with data & ideas? Are you interested in research, analysis, or scientific investigation? Do you want to learn how to collect, analyze and apply data to answer questions and create solutions?
Explore the program maps in this pathway.
Programs of Study to Consider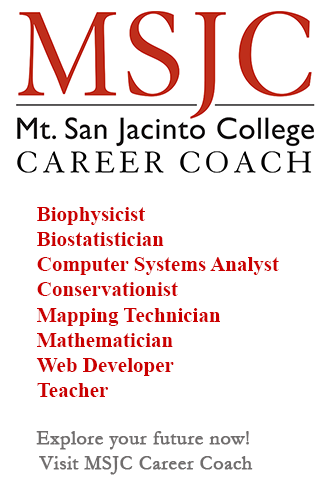 Biological Sciences
Computer Science/Information Systems
Geospatial Information Science
---
SUCCESS! Team
If you have questions or concerns regarding your educational plan or career direction, please contact Counselor Liaison.
Pathway Counselors
Video chat with Science, Math & Engineering Pathway Counseling on ConexED