CARES Act Emergency Funding for Students
All CARES Act student emergency aid has been awarded at this time.
If you are facing food or housing insecurites, please take advantage of services available to you.
MSJC received $4.8 million from the U.S. Department of Education through the Higher Education Coronavirus Aid, Relief, and Economic Act, also known as the CARES Act. The act provides colleges and universities with funding for direct student emergency aid. Students must submit the online application and meet specific eligibility requirements outlined by the CARES Act.

MSJC understands some of our highest-needs students do not qualify, like undocumented students. We have additional funding sources available to help our under-served students. Submit the same online application to receive funds.
These funds are first-come, first-served, so apply today. Not all students will qualify or receive funding, but MSJC is committed to eradicating inequality and inequities so we can help all of our students succeed.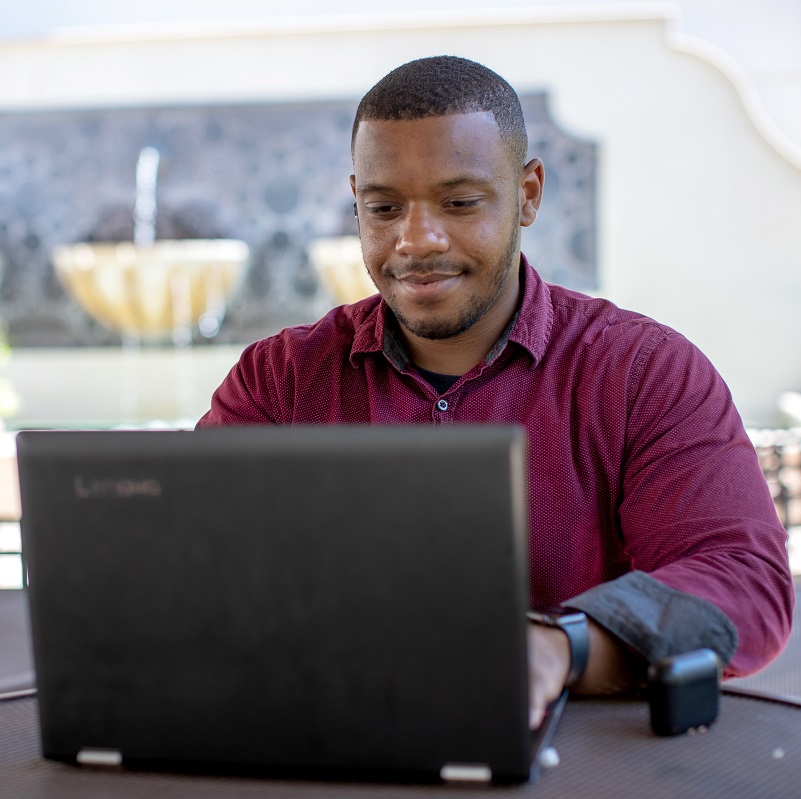 CARES Act Eligibility
You must be currently enrolled as either a full- or part-time student.
You must be FAFSA eligible (Pell grants/Title IV).
It's only for U.S. citizens or eligible noncitizens.
You must have a valid Social Security Number.
If you are male and age 18 or older, you must be registered with the selective service.
You must also have either a high school diploma or GED.
Lastly, you must show satisfactory academic progress.
CARES Act Reports and Certifications