MSJC Will Host Architect and Author Max Jacobson
Noted Bay Area architect and author Max Jacobson will visit Mt. San Jacinto College (MSJC) to speak about his expanded architectural practice during an MSJC Artist Talk and Reception from 1 to 2 p.m. Thursday, Feb. 13, in the Art Gallery on the San Jacinto Campus.
After receiving his Ph.D. from UC Berkeley in 1973, Jacobson began a varied career of architecture, teaching, and writing. He founded the firm JSWD Architects with three partners, specializing in housing (both market-rate and affordable), and facilities for spiritual organizations. The firm has become known for its work with Zen meditation facilities, including a number of buildings at the Tassajara Zen Mountain Center in the Bay Area.
Jacobson has published a number of books, the most recent of which is "An Invitation to Architecture," exploring the importance of architecture in our day-to-day lives. He co-wrote the acclaimed 1977 book "A Pattern Language," which is heralded by academics, practitioners and the general public as one of the most influential books on architecture.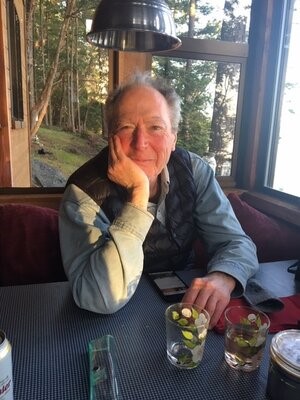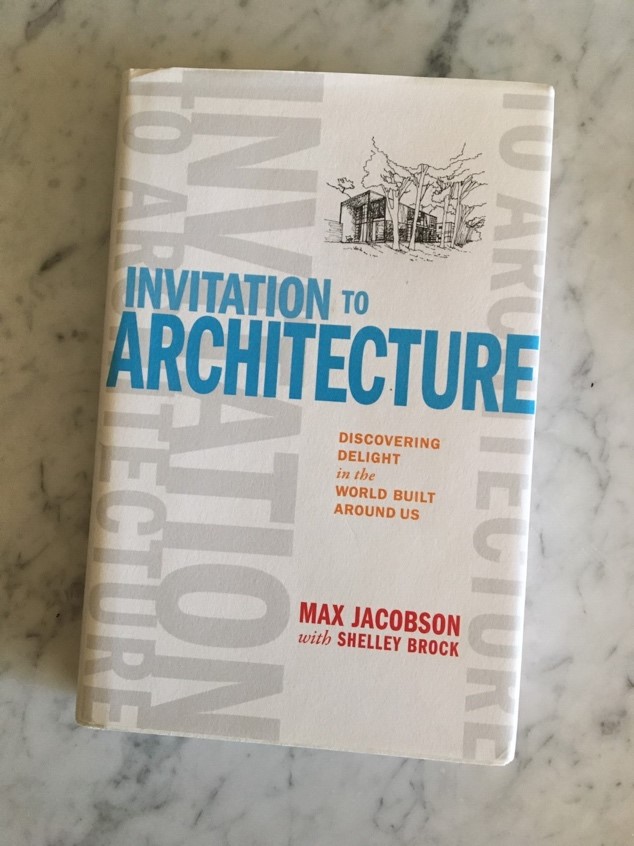 For more information, please visit www.msjc.edu/artgallery or contact Professor John Knuth at (951) 487-3585 or Jknuth@msjc.edu.