Grad Story: Diego Martinez
5/24/2023
While excelling academically, Diego Martinez has made a significant impact beyond the classroom. He served as the president of MSJC's Student Government Association during the 2022-23 academic year. He actively represented MSJC students not only on campus, but throughout the state. Last year, he served as a delegate on the Student Senate for California Community Colleges where he advocated for basic needs, housing, financial aid, and other student initiatives.
Diego's vision, academic excellence, and perseverance are a testament to the immense potential found within community college students. He carries with him the pride of accomplishment and the determination to achieve even greater heights in his future endeavors. Diego's career aspiration is to change statewide policy as it relates to engineering and the automotive industry.
Diego's pathway has not been easy. "My family struggled financial hurdles and throughout my childhood there were lots of moves, living with family members," he said. However, despite these challenges, Diego succeeded in his academics. He attributes this to his parents who are great role models, both being the first in their families to attend community college.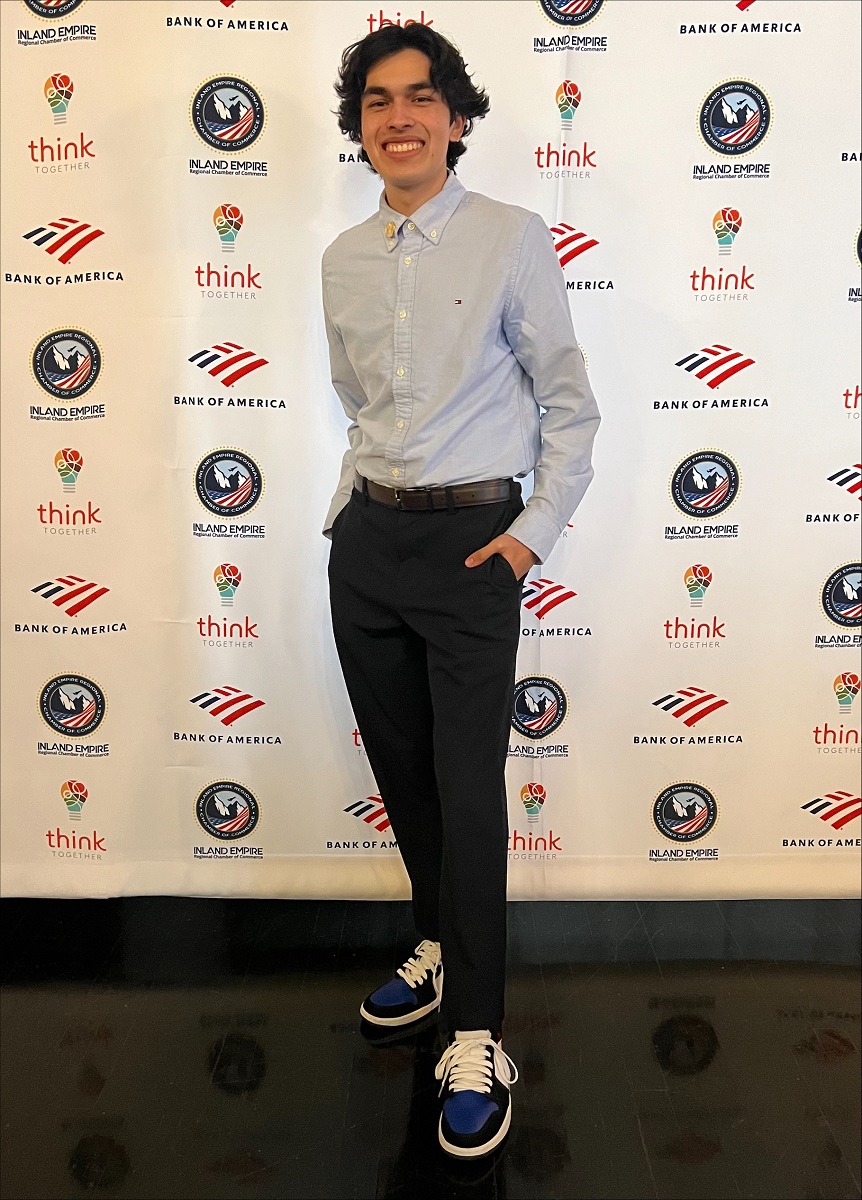 "I am grateful for the experience I had at MSJC. It provided me with a strong academic foundation, valuable leadership skills, and a sense of community that I will carry with me." Diego is graduating this spring with two Associate of Arts and two Associate of Science degrees and is transferring to the University of California, Irvine.
As Diego moves forward in his academic journey, he will undoubtedly continue to make an impact and achieve great things. Armed with the invaluable experiences and skills he acquired at MSJC, Diego is ready to take on new challenges and pursue a career dedicated to sustainability.