Grad Story: Hemet Graduate Plans to Become a Librarian
5/25/2022
Jennifer Larimer first began her academic journey at MSJC in 2003. The Hemet resident will conclude her successful journey on May 26 with associate degrees in Communication; Art History; Art; and Business Office Administration.
She said she enjoyed being a Peer Research Assistant (PRA) in the MSJC Library and LRC at the San Jacinto Campus.
"It has been an incredible team to be a part of, and one of the most rewarding experiences of my life," said Larimer, who plans to become an academic librarian.
"Everyone one I have met through the Library and the LRC (both online and in person) has had such zest and enthusiasm for helping others. It has really inspired me. I've worked online and in person, and both experiences have been extremely rewarding. Helping other students achieve academically and being surrounded by books are some of the best memories I will take from my time here at MSJC."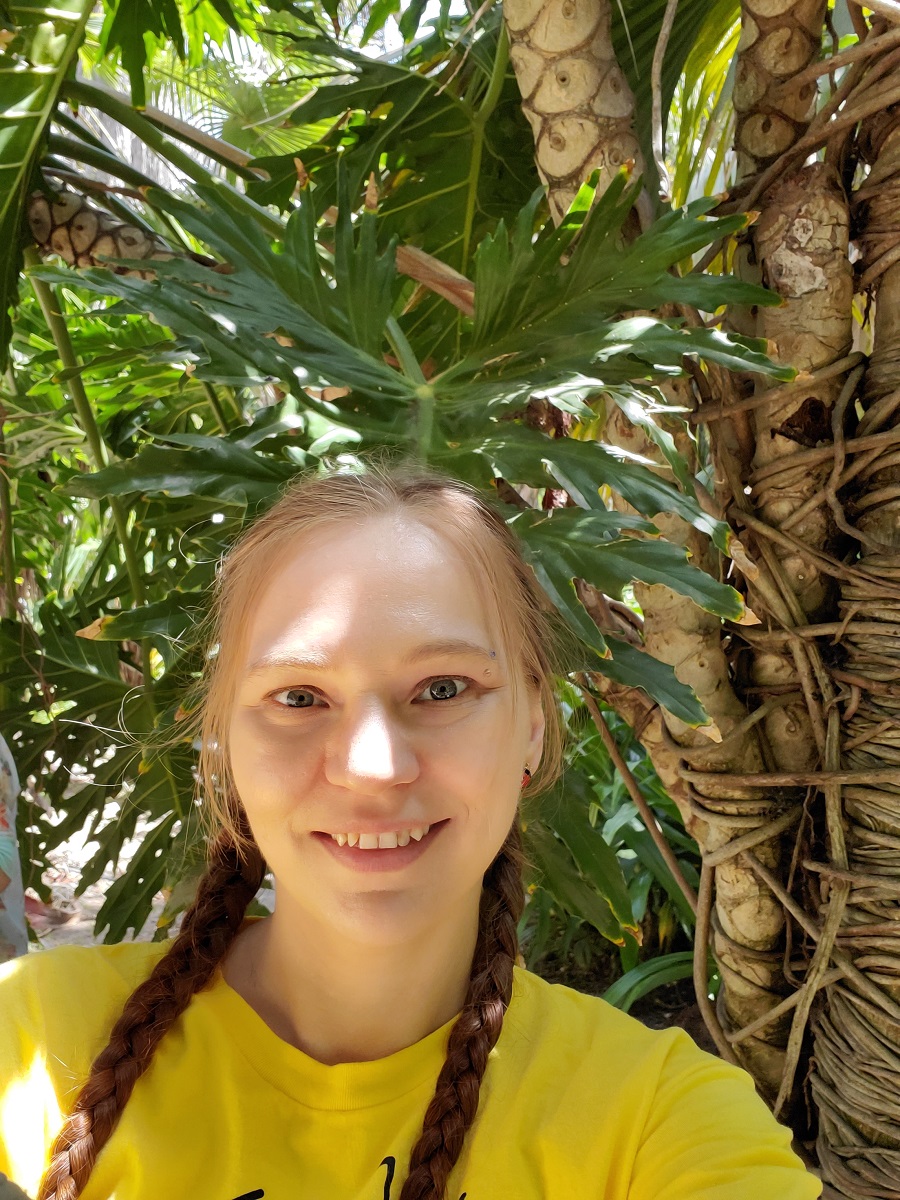 Next up, Larimer plans to head to Cal State San Bernardino for a bachelor's degree in art history, and then a master's in library science.
Congratulations, Jennifer!