MSJC to Offer New 8-Week Courses in Three Programs
7/28/2022
This fall, Mt. San Jacinto College (MSJC) students have the option to take classes for three complete programs -- Business Administration, Economics and Water Technology -- in an 8-week online format. This strategy is designed to help students succeed by focusing on fewer classes at a time.
Typically, a full-time student might take four or five classes over an 18-week semester. With the short-term classes, students are able to take two or three classes in each eight-week period starting Aug. 15 and Oct. 17.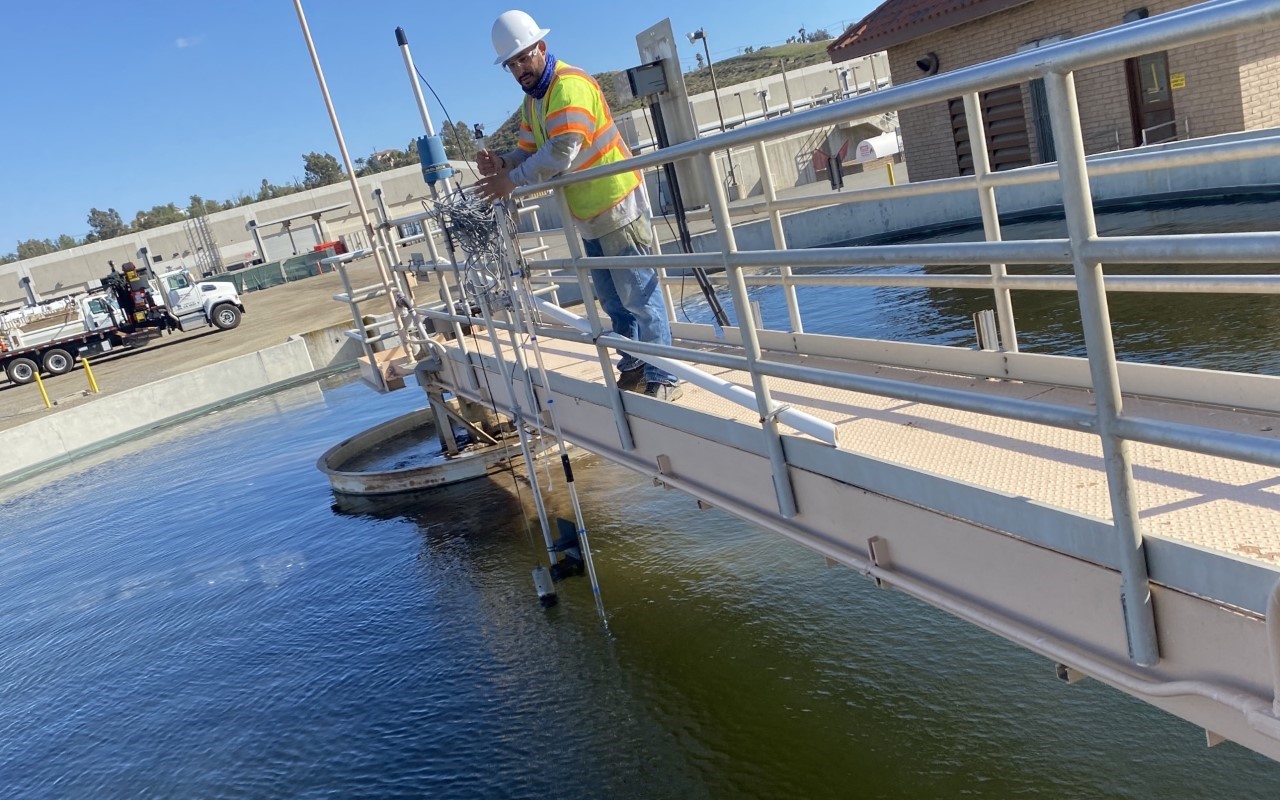 Students interested in attending MSJC in person or online this fall should check out the list of classes at msjc.edu/schedule. The Fall 2022 semester begins Monday, Aug. 15.
Mt. San Jacinto College serves nearly 24,000 students annually in a district covering 1,700 square miles from the San Gorgonio Pass to Temecula, with campuses in San Jacinto, Menifee, Banning and Temecula.