Grad Story: Student Speaker Noa Juco Earns 3 Degrees
5/25/2022
Noa Juco had never taken an online class when he arrived at MSJC in Spring 2019. Despite the new challenge, though, the Murrieta resident will graduate with three degrees on May 26:
Digital Media, Film & TV; Audio Technology; and Liberal Arts Humanities.
"During Spring 2020, when just about every class turned into an online format, I was only disappointed with the classes that were better experienced in-person, like American Sign Language & Audio Technology," said Juco, who will be the student speaker at the 3 p.m. graduation ceremony Thursday at Pechanga Resort Casino.
"Other than those outliers, every-other online class was a good experience. My experience with online learning at MSJC has been very positive! I recommend online classes to my friends often."
Juco said he enjoyed participating in a few events at MSJC, notably any deaf event or deaf night. "They were all in person when applicable, and it was a pleasure to be a part of!"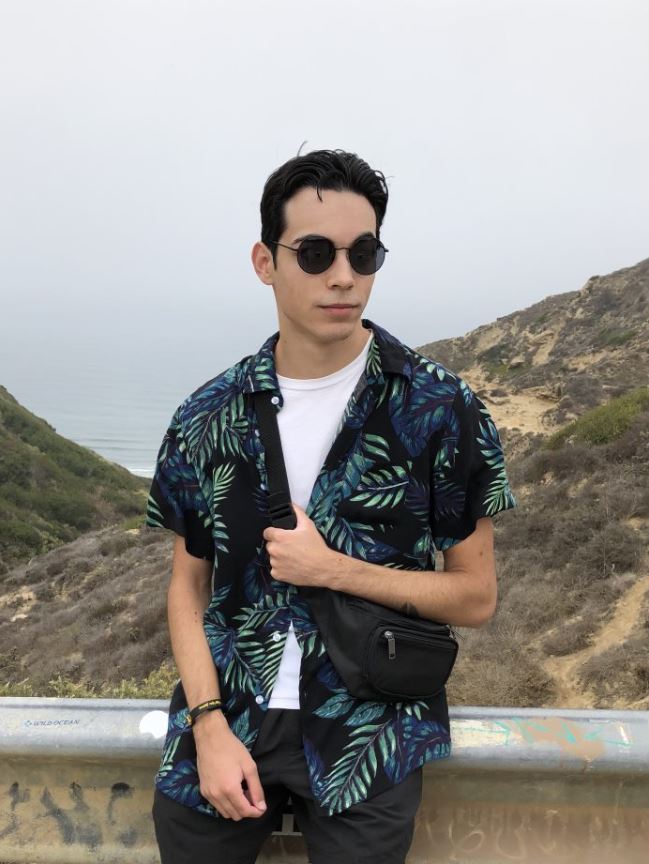 Juco will now head to Cal State San Marcos to pursue a bachelor's degree in Digital and Media Arts.