Grad Story: Student Trustee to Attend UC Berkeley
5/18/2022
MSJC Student Trustee Jaidalyn Bradley will earn associate degrees in Political Science, Law (Public Policy & Society), and Liberal Arts (Social & Behavioral Sciences) when she graduates on Thursday, May 26. After that, the Murrieta resident plans to attend UC Berkeley and then go to law school to pursue a career in civil rights.
Bradley, who began attending MSJC in 2020, said she appreciated "faculty for advocating for student representation. By networking and building strong relationships between our student and faculty bodies, I have seen nothing but resilience and determination in further transforming the cultural climate at MSJC."
Her favorite memory at MSJC was "when I gave my first report to the Board of Trustees as the newly elected Student Trustee in October 2021. I called for a re-examination of the Equity Pledge and Call-to-Action."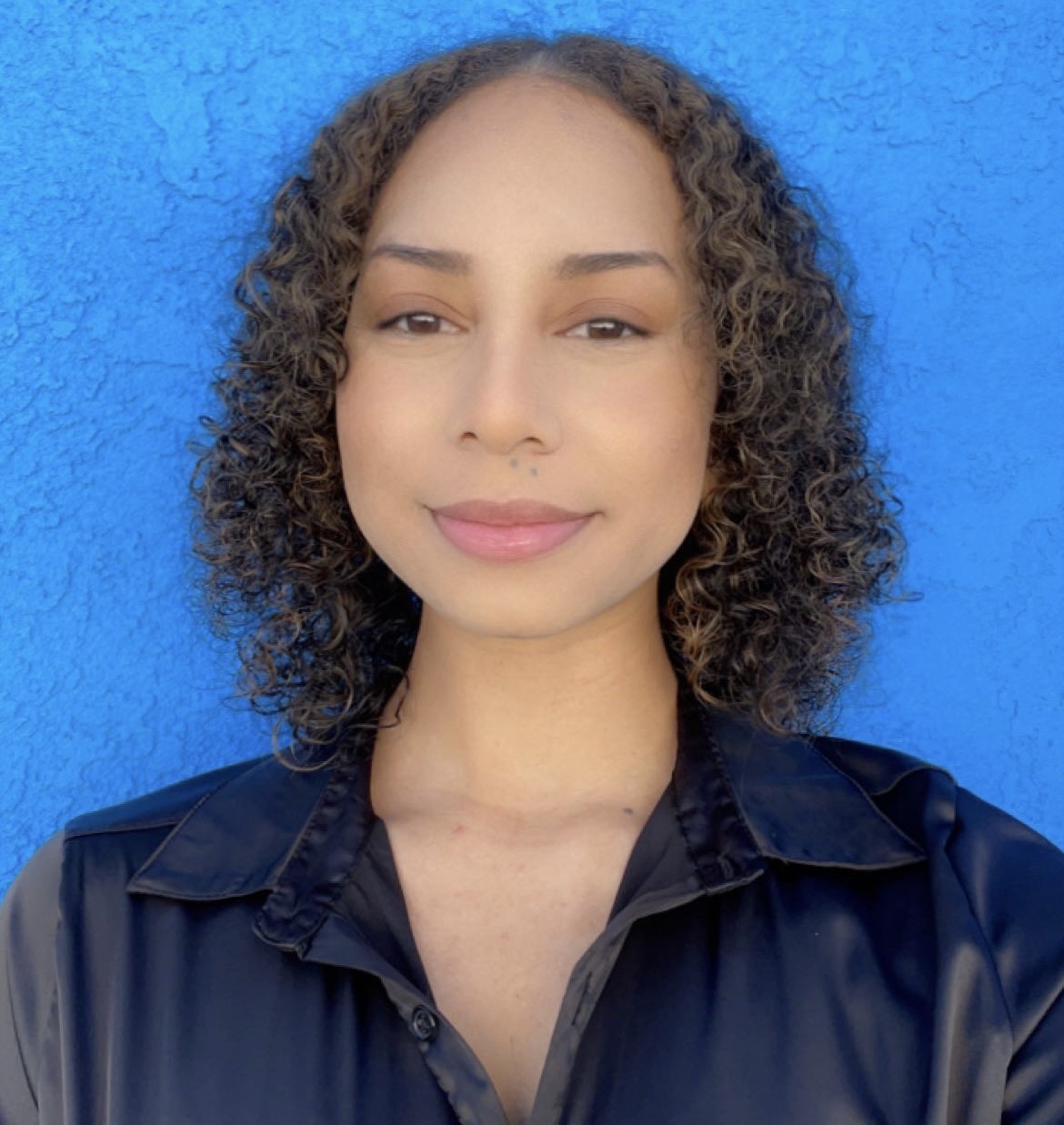 "This moment made me realize that as a student leader, my responsibility is to ensure that every student theoretically has a seat at the table and, since this day, I have felt empowered and motivated to move the institution in a direction that will better support its students by uplifting student voices and advocating for decisions that will benefit our campuses and communities."
In addition to her involvement at MSJC, which also included working as a Supplemental Instruction Leader for political science, Bradley served as the regional affairs director for Region IX of the Student Senate for California Community Colleges (SSCCC).
Congratulations and good luck, Jaidalyn!
Share your MSJC stories and memories ahead of graduation on social media by tagging us and using #MSJCgrad2022 and #MSJCunstoppable