MSJC Art Gallery Presents 'Dizzy Drawings'
The Mt. San Jacinto College (MSJC) Art Gallery will present "Dizzy Drawings," a solo exhibition by associate faculty member Tania Jazz Mont, from March 2 to April 16 on the college's San Jacinto Campus.
An artist's talk and reception will take place from 1 to 2 p.m. Wednesday, March 18. The art gallery is open from 10 a.m. to 4 p.m. Monday through Thursday. It's in Building 1400 on the San Jacinto Campus at 1499 N. State St.
With her new work, Jazz Mont explores and updates classic themes in art history. She adds her dizzying personal style to portraiture, still-life, and landscape. It might take a moment upon viewing the work to see she is an artist who has digested these themes and turned them on their head.
With her new work, you might find echoes of Henri Matisse or Philip Guston in the gestures and brush work. You might also find issues of gender, identity, and sexuality. Jazz Mont is Latinx and a member of the LGBTQ community. The subjects of her paintings draw from her personal life. She often paints images of her wife and her gay and Latinx friends and family.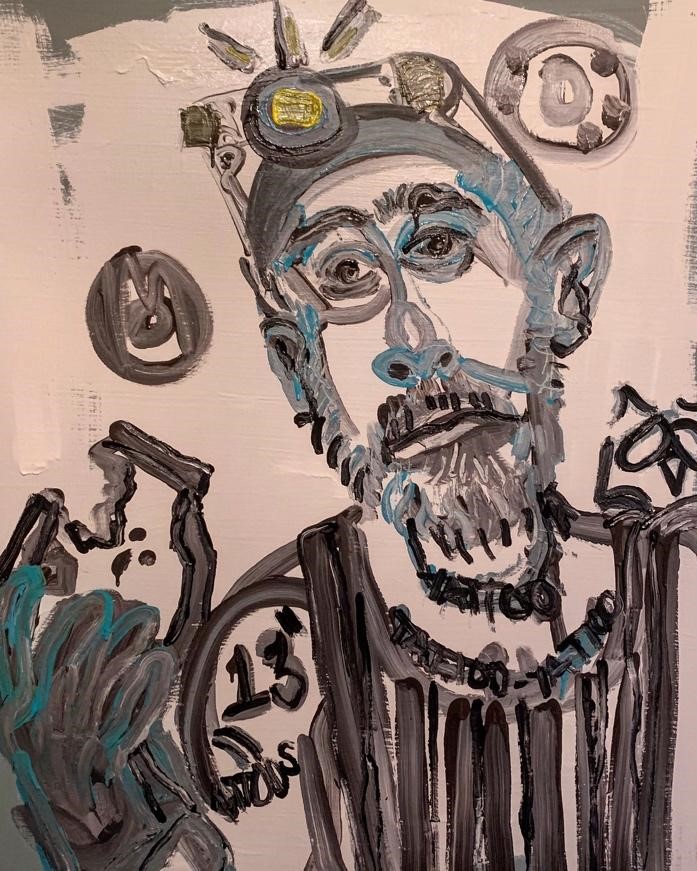 Jazz Mont is an associate faculty member at MSJC. She received her master's from Claremont Graduate University and her bachelor's from California State University, Fullerton. She has had solo exhibitions at Taylor Junction Gallery in Joshua Tree; East Side International in Los Angeles; and the Apothecary Gallery in Pomona. Her work has also been featured in numerous group exhibitions throughout Southern California.
For more information, please visit www.msjc.edu/artgallery or contact Art Professor John Knuth at (951) 487-3585 or Jknuth@msjc.edu.