MSJC Holds Coding & Robotics Camp for Elementary and Middle School Students
About 20 students in grades 4-8 attended Mt. San Jacinto College's Coding & Robotics Camp on the San Jacinto Campus this week.
The free two-day winter session – hosted by MSJC Career Education on Wednesday, Jan. 8, and Thursday, Jan. 9 – taught students about computer programming and robotics to enable them to explore subjects they may not otherwise encounter in school.
"We want to introduce the kids to programming, including both the hardware and software," said Dwight Duffie, an MSJC Computer Information Systems (CIS) instructor who served as the camp's co-instructor. "By using this low-cost circuit playground – a microcontroller that costs about $25 – we hope the kids walk away with the notion that everything has a computer these days."
Hugo Colino, an eighth-grader at North Mountain Middle School in San Jacinto, said he wants to be a mechanic when he grows up and understands how important computers play a role in that career.
"I now know programming, how to code. I know everything," the 13-year-old San Jacinto resident said. "I really liked building a video game and playing laser tag."
Aubrey Hackler, a fifth-grader at San Jacinto Valley Academy, programmed a game she called "Drop the Ducky."
"I learned how to program games with coding and all that jazz," the 10-year-old Hemet resident said. "I learned all about a circuit playground."
The students, who attend San Jacinto area schools, were able to keep their circuit playgrounds after the camp so they can further inspire their learning at home.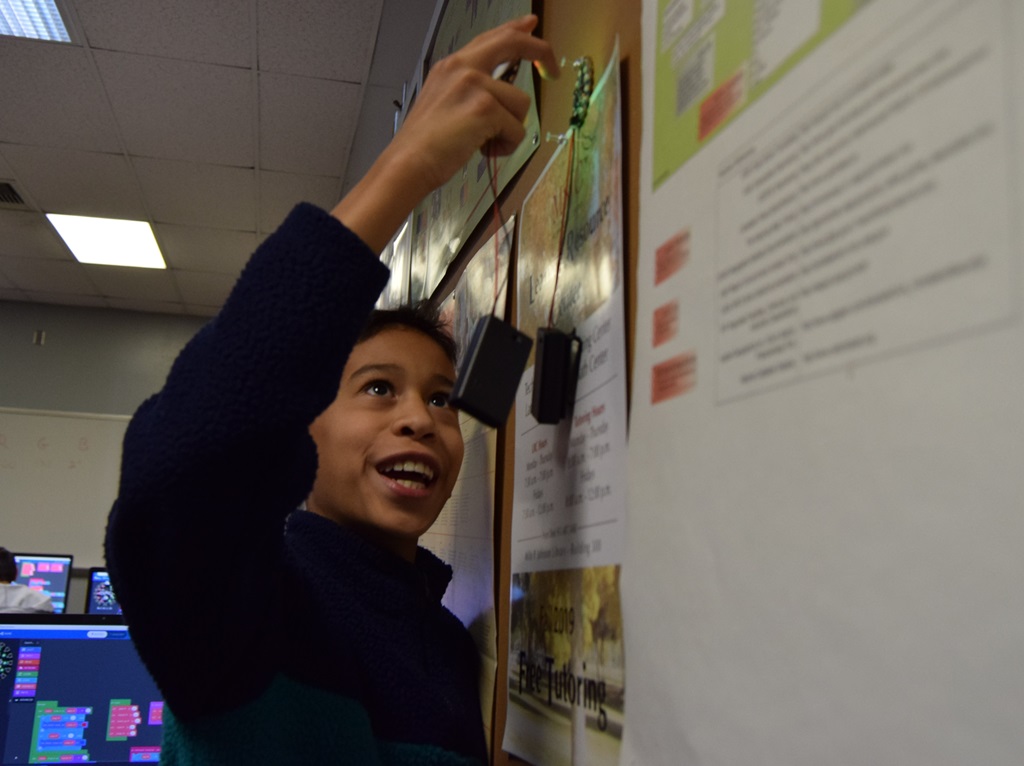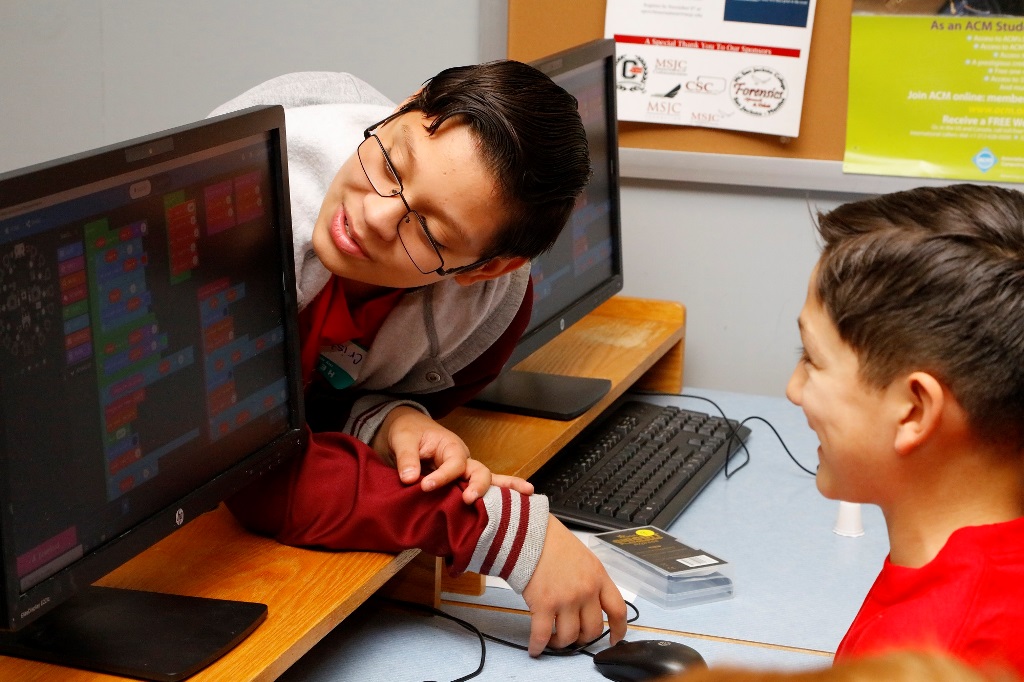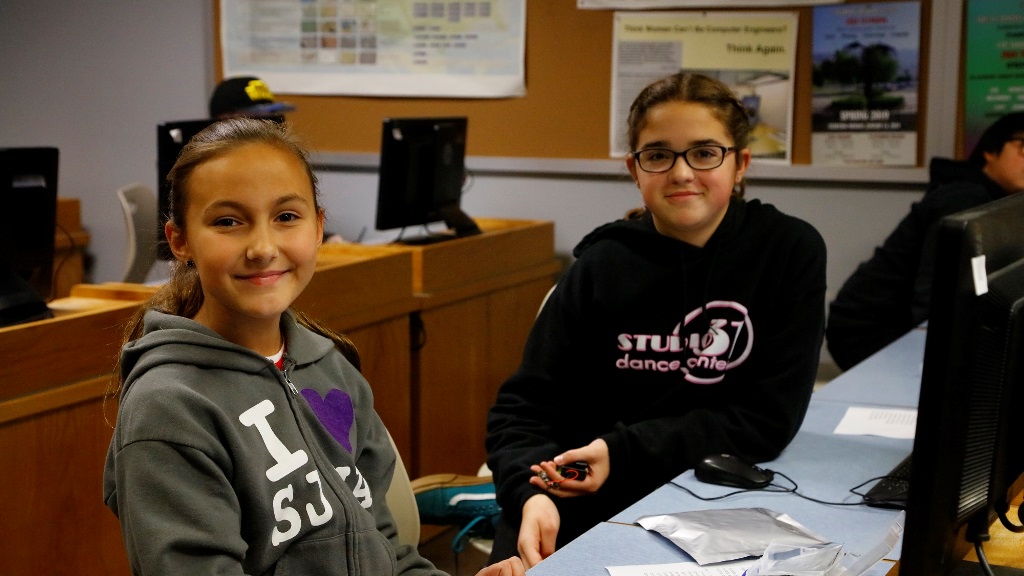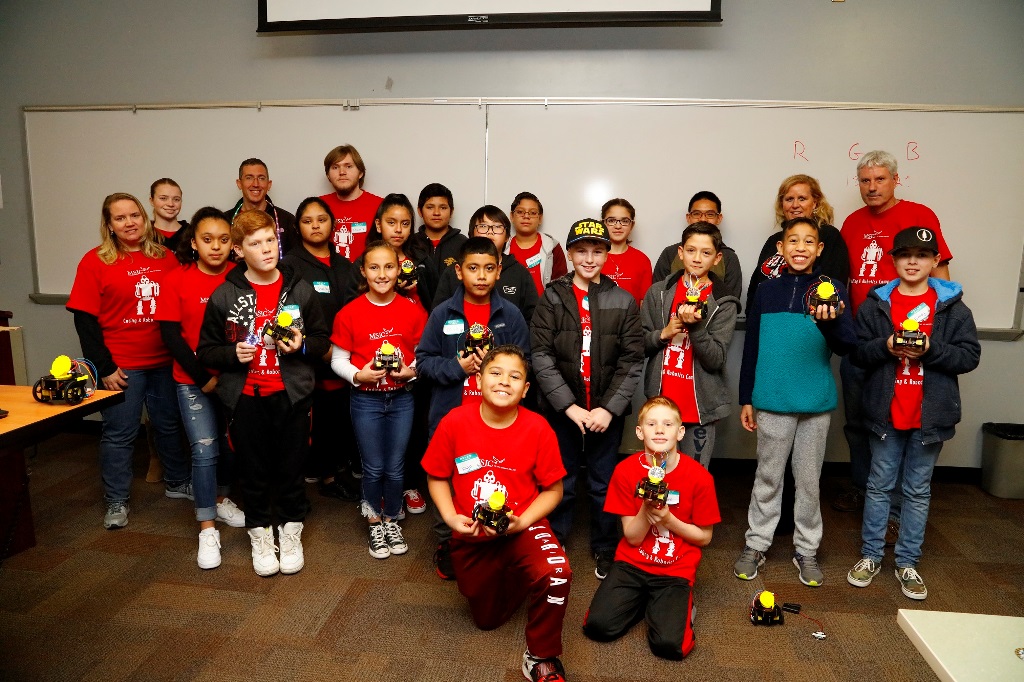 Mt. San Jacinto College serves about 27,000 students in a district covering 1,700 square miles from the San Gorgonio Pass to Temecula, with campuses in San Jacinto, Menifee, Banning and Temecula.