Two MSJC students among 2021 Jack Kent Cooke Undergraduate Transfer Scholarship Semifinalists
Two MSJC students among 2021 Jack Kent Cooke Undergraduate Transfer Scholarship Semifinalists
Two Mt. San Jacinto College Honors and Phi Theta Kappa students were selected as semifinalists for the prestigious Jack Kent Cooke Undergraduate Transfer Scholarship: James Crawford and Enrique Baranda.
Please see the official press release at jkcf.org for additional details
The Cooke Undergraduate Transfer Scholarship is a highly selective scholarship for the nation's top community college students seeking to complete their bachelor's degrees at four-year colleges or universities. Each Cooke Scholar has access to generous financial support for two to three years, college planning support, ongoing advising, and the opportunity to connect with the thriving community of fellow scholars. Learn more.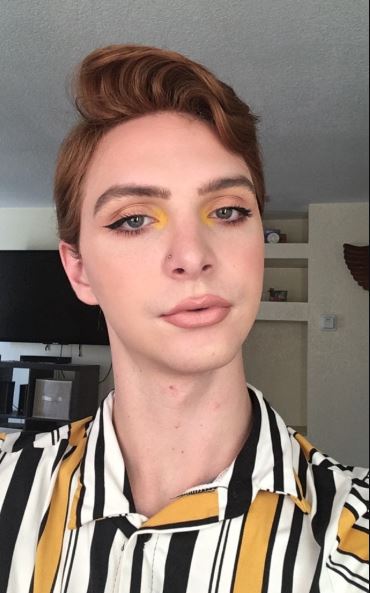 James Crawford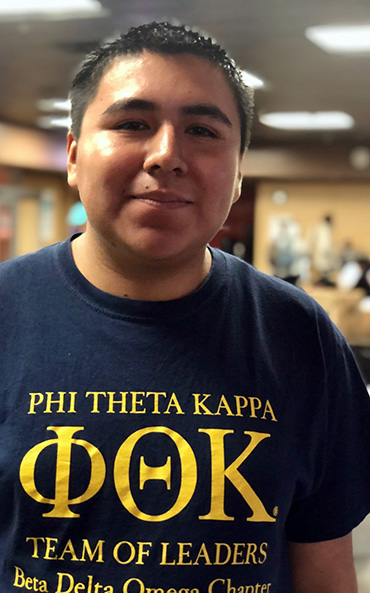 Enrique Baranda
James and Enrique were two of the 406 semifinalists chosen from a pool of over 1,500 applicants attending 398 community colleges in 44 states and the District of Columbia. They are now candidates to win the Cooke Undergraduate Transfer Scholarship.