First Annual Pride Week
Mt. San Jacinto College hosted its inaugural MSJC Pride Week October 7-10, featuring several fun and educational LGBTQ+ events for all students, faculty, staff and the public.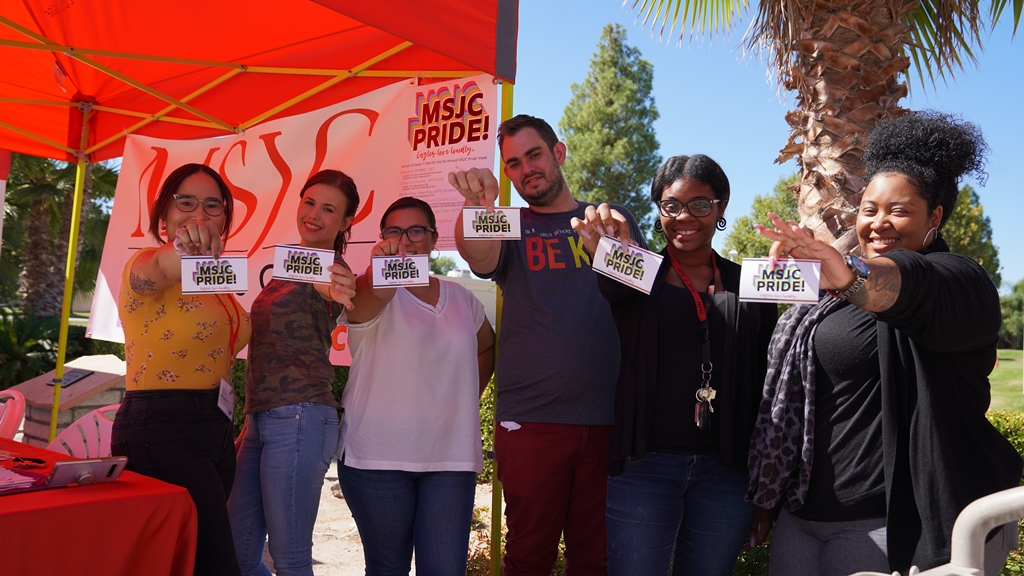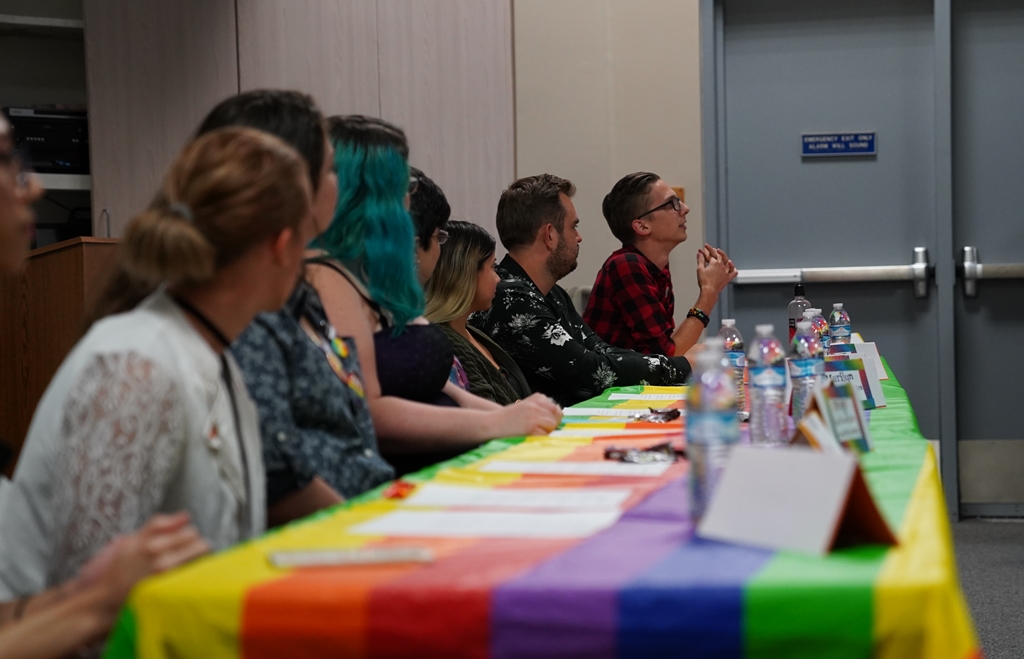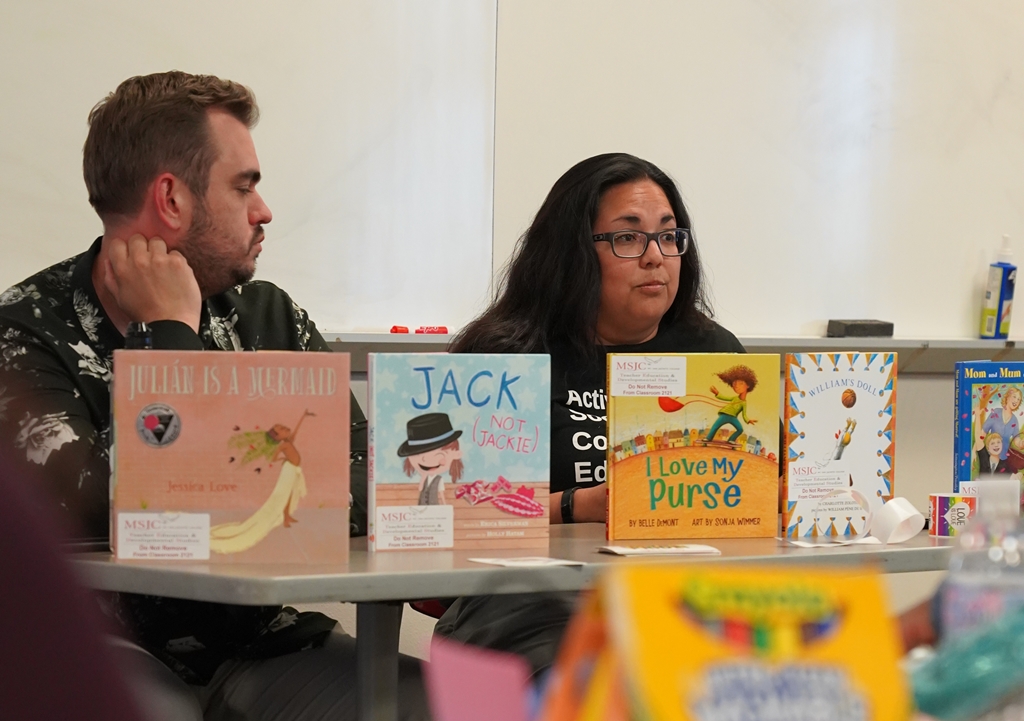 The week kicked off Monday with barbecues on the Menifee Valley and San Jacinto campuses and a Coming Out Forum on the Menifee Valley Campus. Another Coming Out Forum was held Wednesday on the San Jacinto Campus.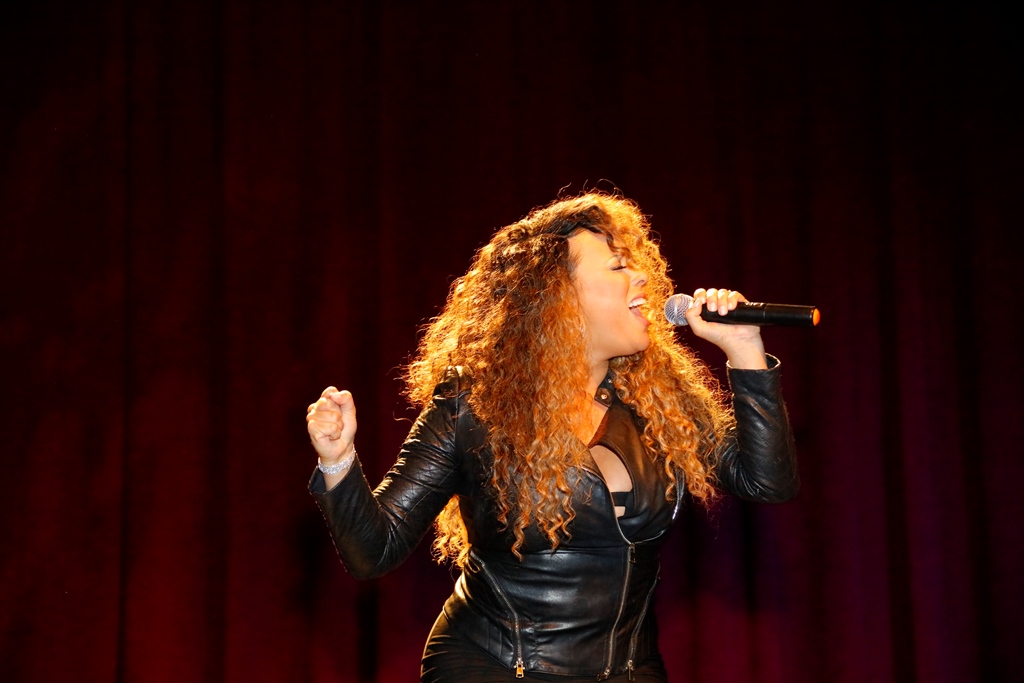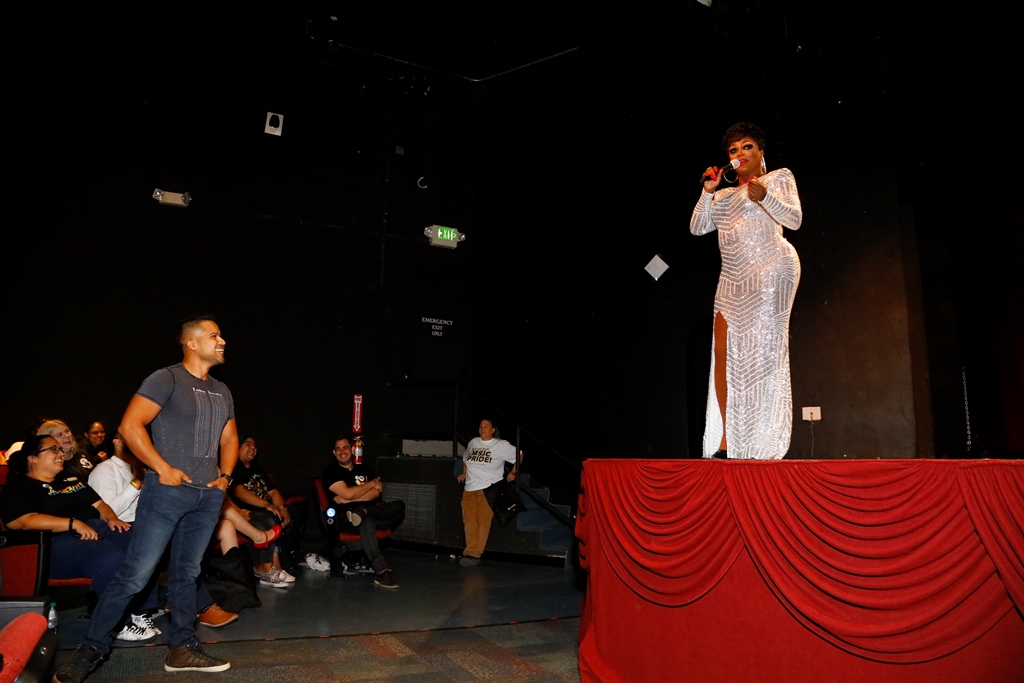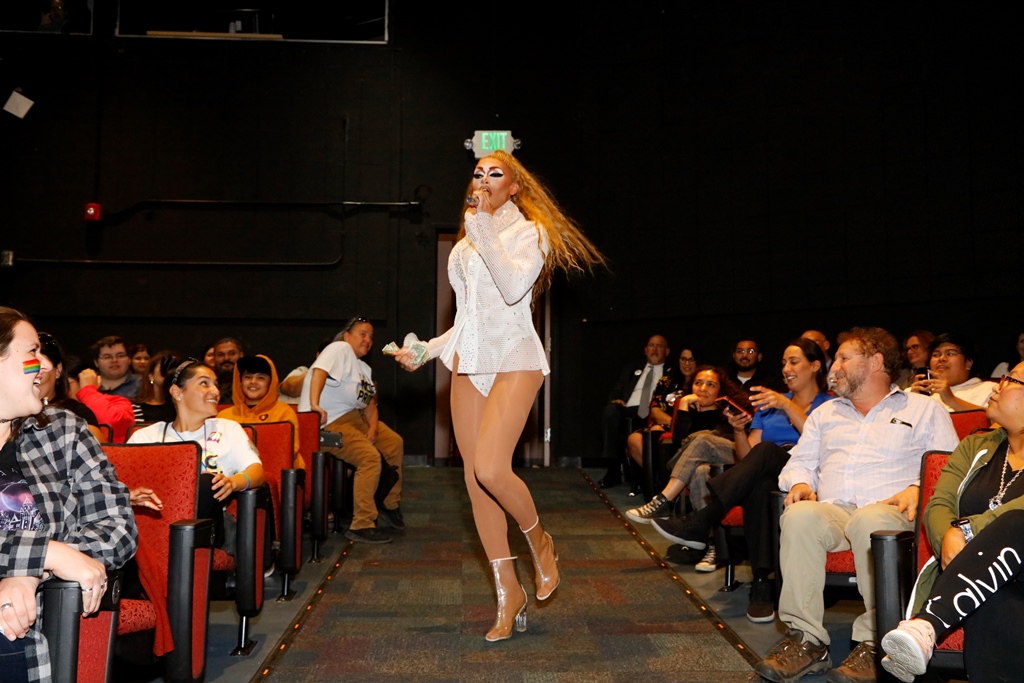 On Thursday evening, MSJC Eagle Events and the MSJC Diversity Committee presented the 2nd annual "Letting Others In" Drag Show in the San Jacinto Campus Theater. "Letting Others In" celebrates LGBTQ+ artistry and was sponsored by the MSJC LGBTQ+ Task Force.