MSJC to Celebrate Groundbreaking of New STEM Building and Opening of New Animatronic Makerspace at San Jacinto Campus
MSJC to Celebrate Groundbreaking of New STEM Building and Opening of New Animatronic Makerspace at San Jacinto Campus
3/18/2022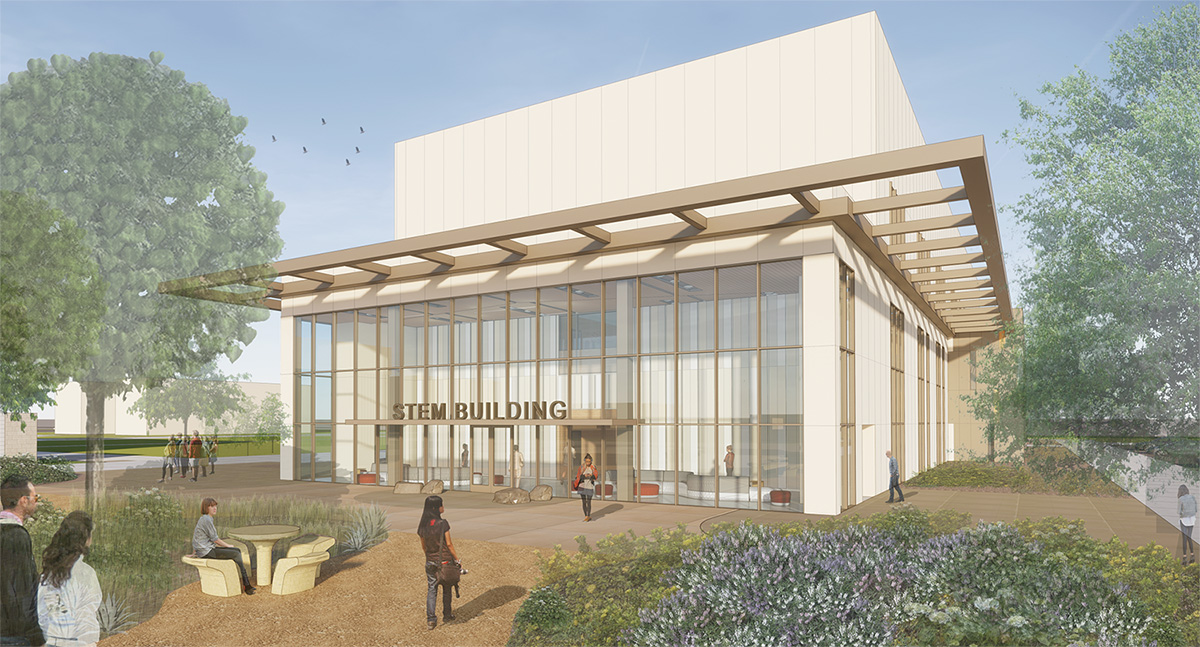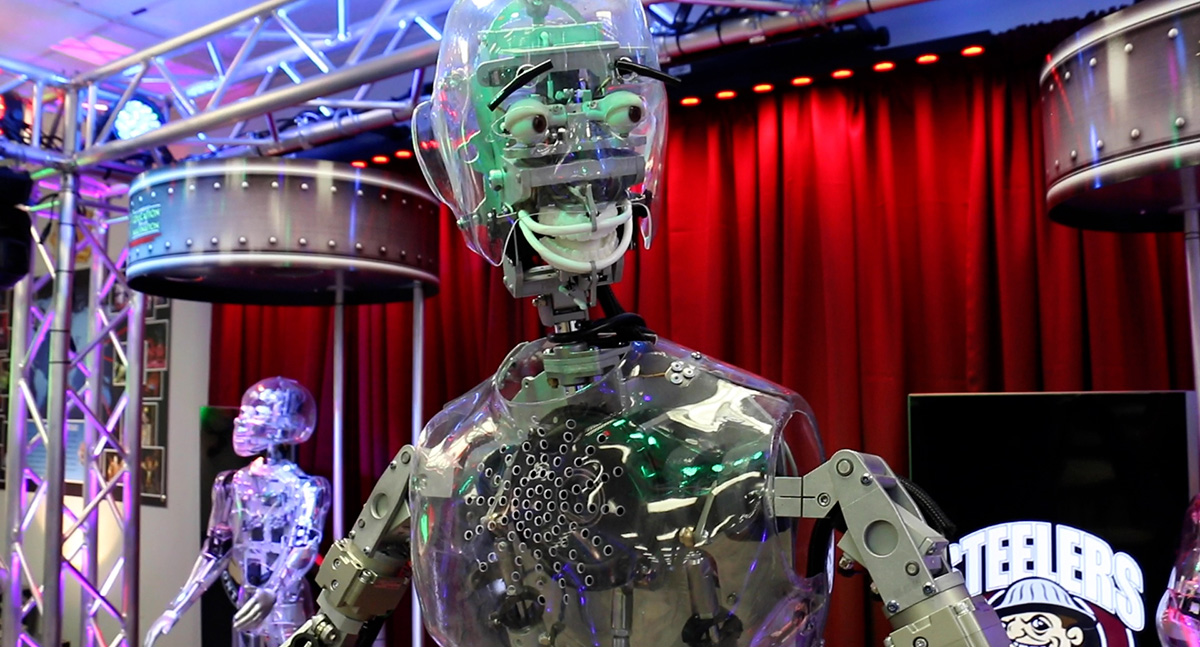 Mt. San Jacinto College (MSJC) will celebrate the groundbreaking of a new STEM building and debut of its new animatronic makerspace at its San Jacinto Campus from 3:30 to 5 p.m. Tuesday, March 22.
The $39 million Science, Technology, Engineering and Mathematics (STEM) building is expected to open in the 2023-2024 academic year. The 56,863-square-foot building will feature three floors. MSJC's voter-approved Measure AA facilities bond will fund half of the project while the state's Prop. 51 will fund the other half.
MSJC contracted with Redlands visionary Garner Holt Education Through Imagination (GHETI) to build the animatronic makerspace that will debut to students and the public on Tuesday.
The GHETI AniMakerspace -- in conjunction with MSJC design and engineering classes -- will give students the ability to learn the practices and skills needed to become great problem-solvers, designers, builders and technical operators. The $832,472 AniMakerspace took over two classrooms in the 100 Building on the campus and is adjacent to the future STEM building.
The public and members of the media are invited to the event. The public can RSVP with an email to JMarrs@msjc.edu and the media can email MSJCpublicinfo@msjc.edu by 4 p.m. Monday, March 21.
The San Jacinto Campus is at 1499 N. State St., San Jacinto. The event will take place on the west side of the Milo P. Johnson Library.
Mt. San Jacinto College serves nearly 24,000 students annually in a district covering 1,700 square miles from the San Gorgonio Pass to Temecula, with campuses in San Jacinto, Menifee, Banning and Temecula.