Personalized Academic Learning Skills (PALS)
Personalized Academic Learning Skills (PALS)
(formerly Learning Skills Program)
Program Description
To promote a culture of equity and inclusion, our services are designed to support the entire MSJC student population. This includes students with learning disabilities, students with a history of delayed academic achievement or who have had difficulty mastering basic skills and all neuro-diverse learners who may benefit from PALS' personalized instruction and services.
Personalized Academic Learning Skills (PALS) offers specialized instruction and services to students who are identified as having specific learning disabilities under the California Community College Learning Disability and Eligibility and Services Model (LDESM). Specific learning disabilities are often due to constitutional, genetic, and or neurological factors and are not primarily due to visual or auditory sensory deficits, mobility limitations, severe emotional disturbances, economic disadvantage, cultural or language differences.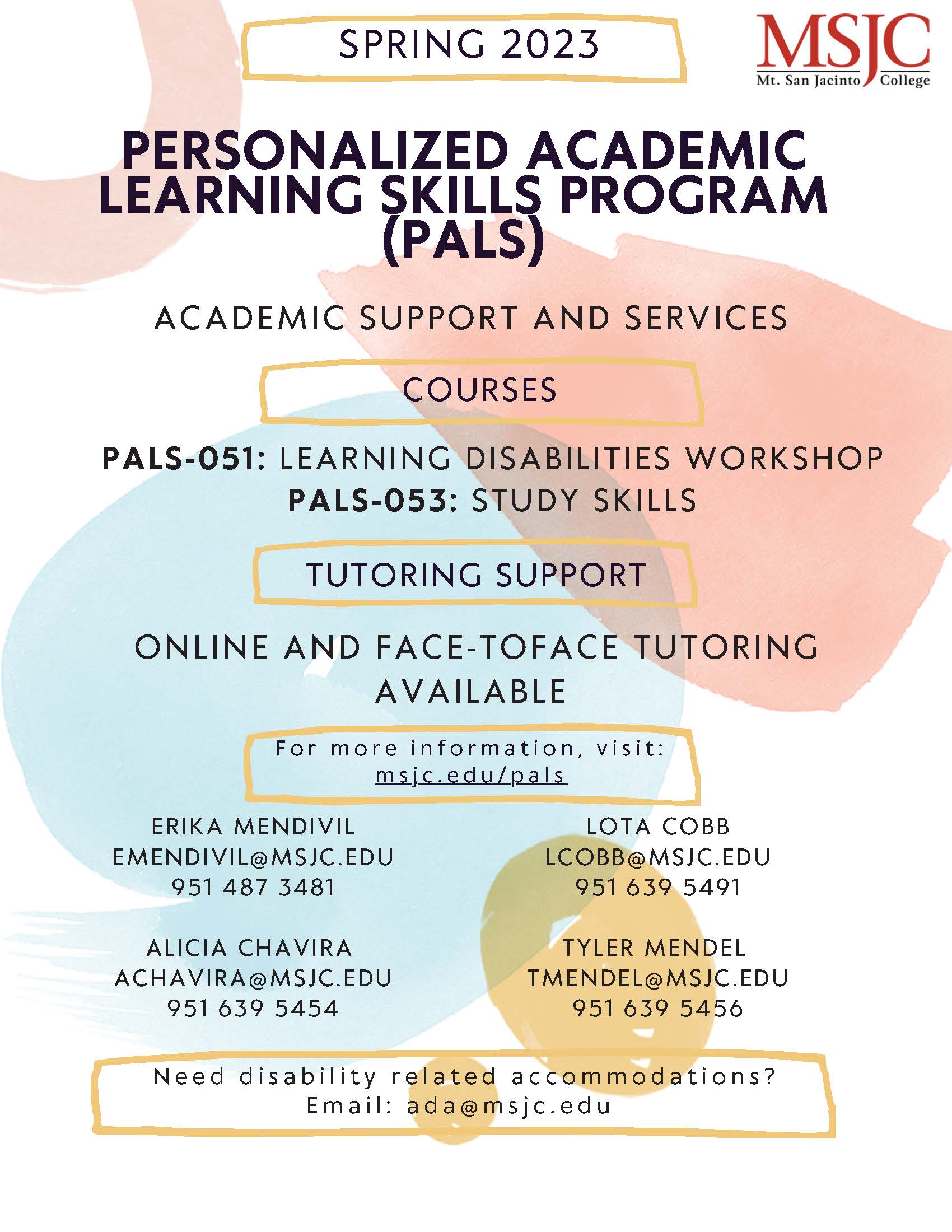 Academic Support and Services
A Learning Disabilities assessment is designed to determine strengths and weaknesses, educational limitations and compensatory strategies. Specialized classes in study skills and mathematics support teach compensatory strategies designed to help students maximize their success in college. Services include assistive computer technologies, specialized tutoring, and educational advisement.
Mission Statement
The Personalized Academic Learning Skills (PALS) program provides assessment and strategic, personalized instruction that specializes in comprehensive support for students with learning differences or need extra support to master reading, writing and/or math skills.
Vision
To provide ALL students with equal and equitable access to programs and services at MSJC by working collaboratively with the Accommodation Service Center (ASC), Learning Resource Center and Student Services.
Contact Us
San Jacinto Campus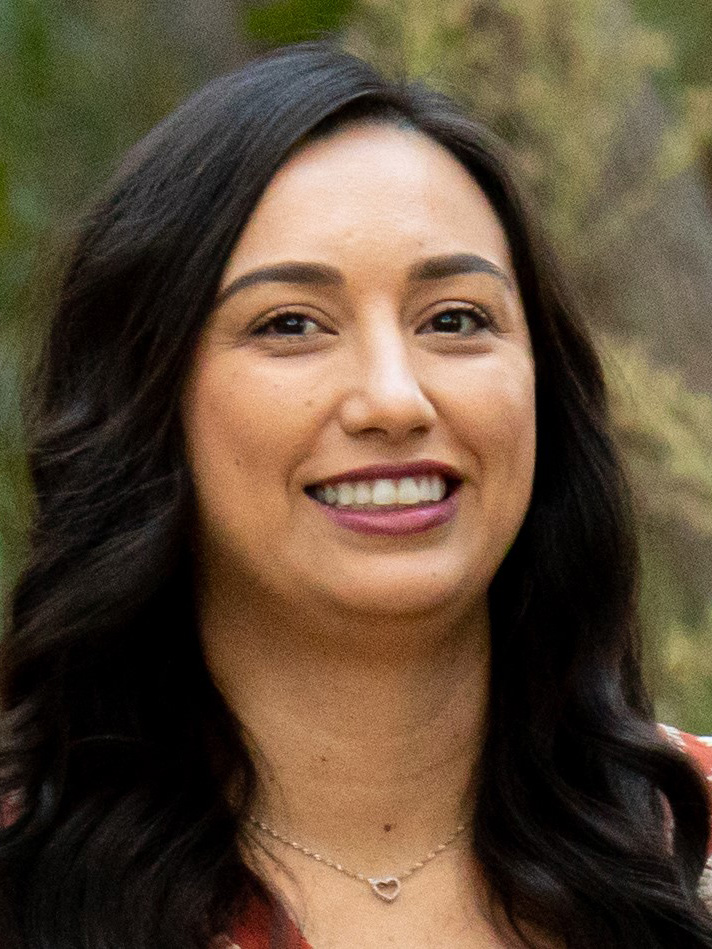 Erika Mendivil
951-487-3481
emendivil@msjc.edu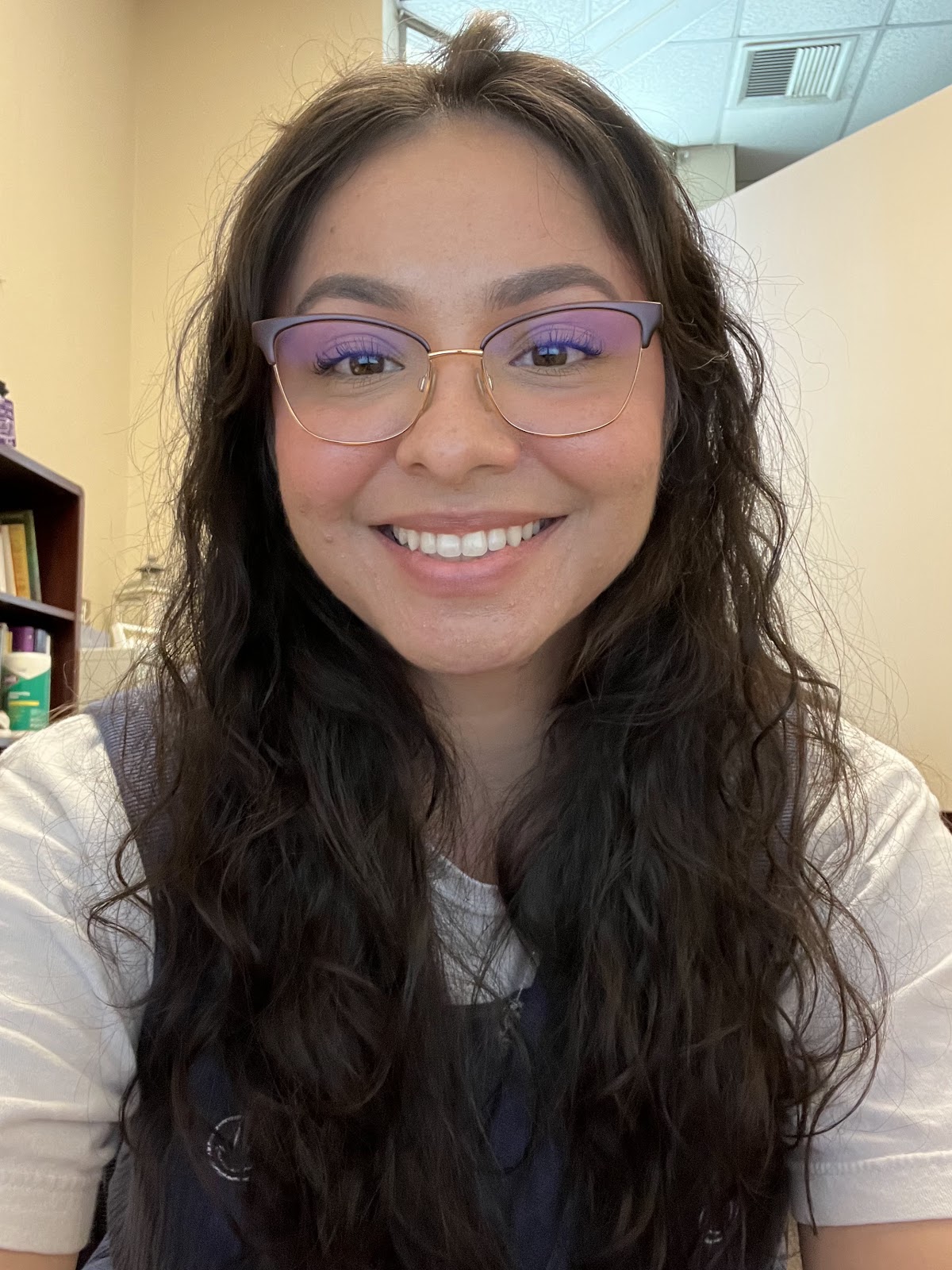 Alicia Chavira
951-639-5454
achavira@msjc.edu
Menifee Valley Campus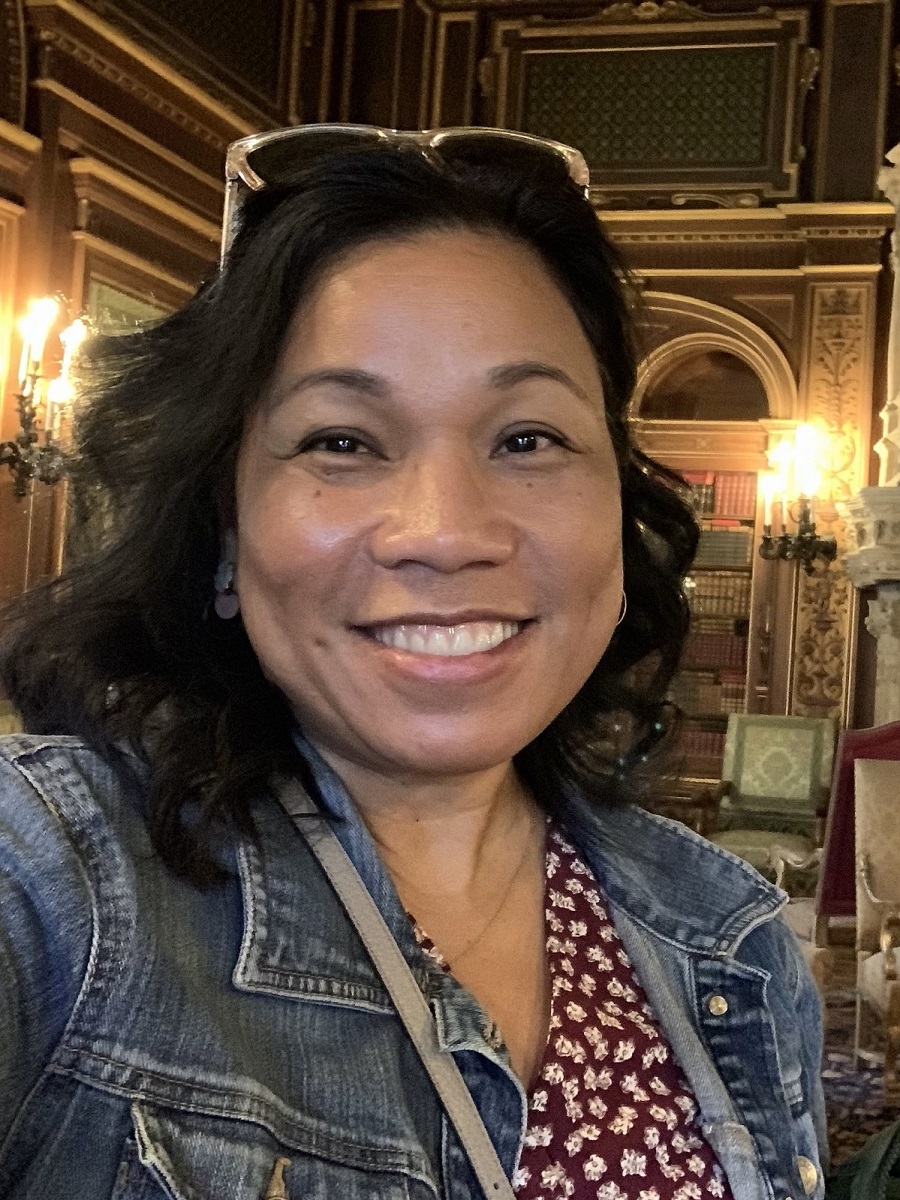 Lota Cobb
951-639-5491
lcobb@msjc.edu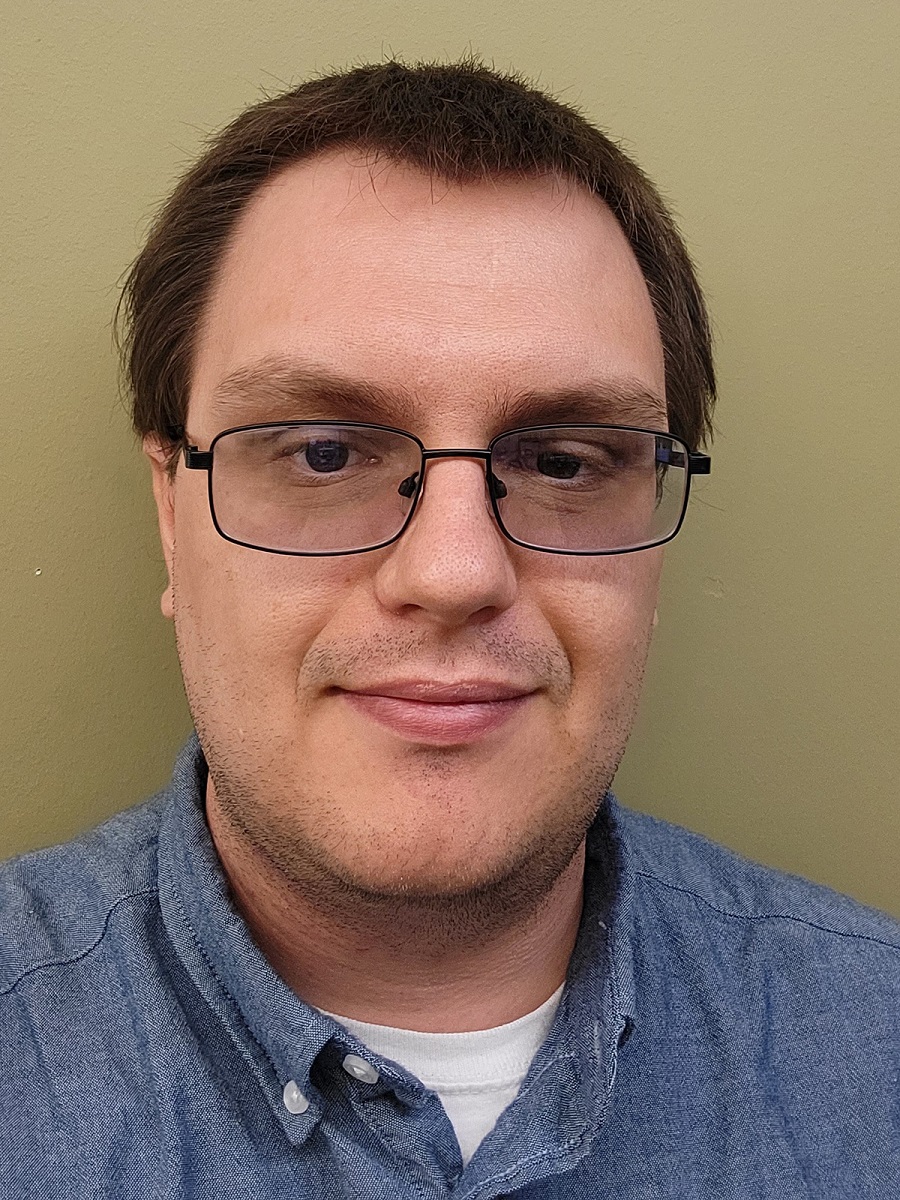 Tyler Mendel
951-639-5456
tmendel@msjc.edu