About SGA
2023- 2024 SGA Officers
President
Christian Mondragon

Serving as the Vice President of the Menifee Valley Campus, I realized my passion is to be a voice for others. As your president I want to continue to advocate for your needs and improve our campuses. L is for Leader. And that is the only L I will take.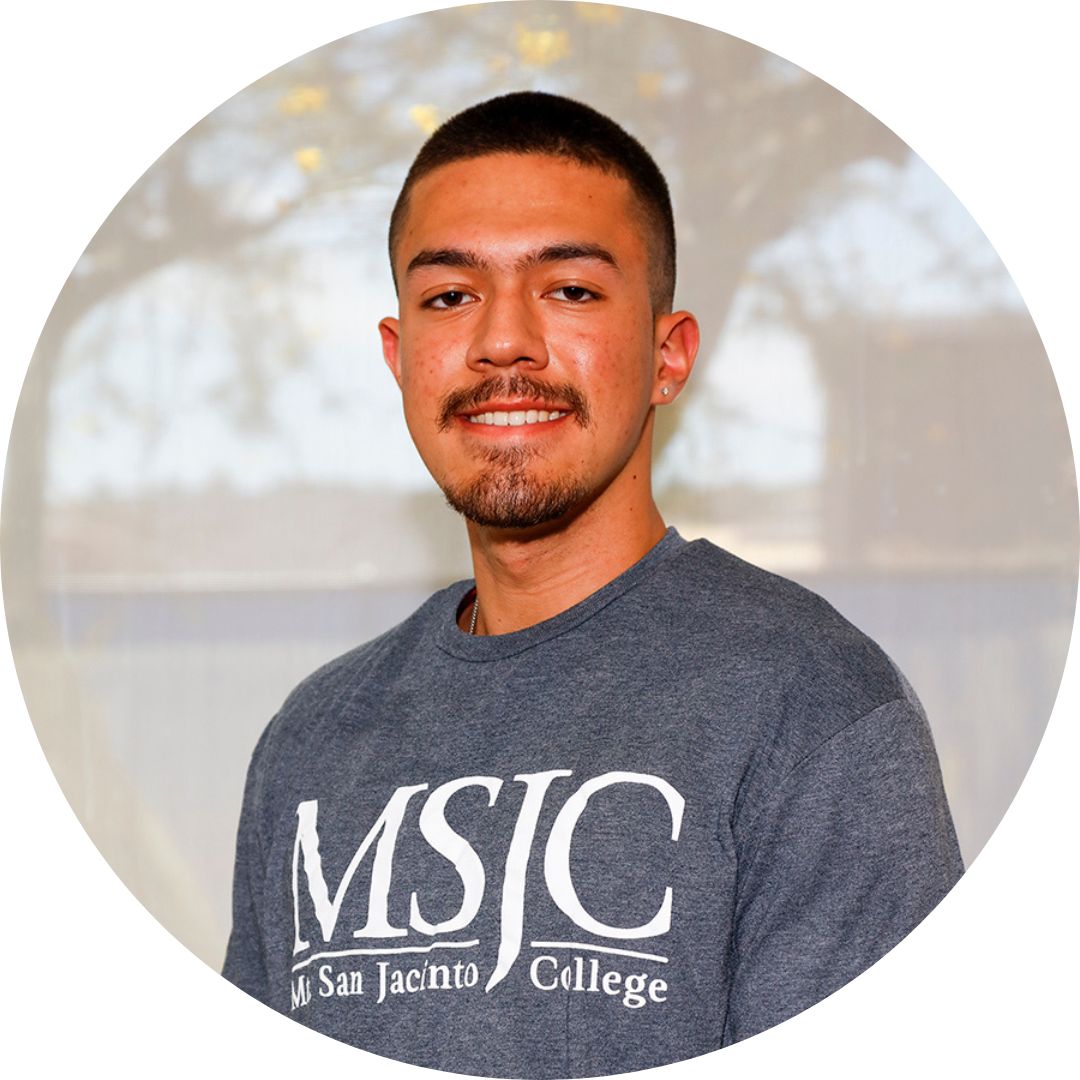 Vice President, San Jacinto Campus
Vice President, Menifee Valley Campus
Miray Laktineh

As an immigrant and a prospective human rights lawyer and through my experiences as someone who understands the challenges minorities face; I will advocate for bridging multicultural clubs in our college. I will also encourage students to become global citizens speaking humanity's language while advocating for their and others' issues.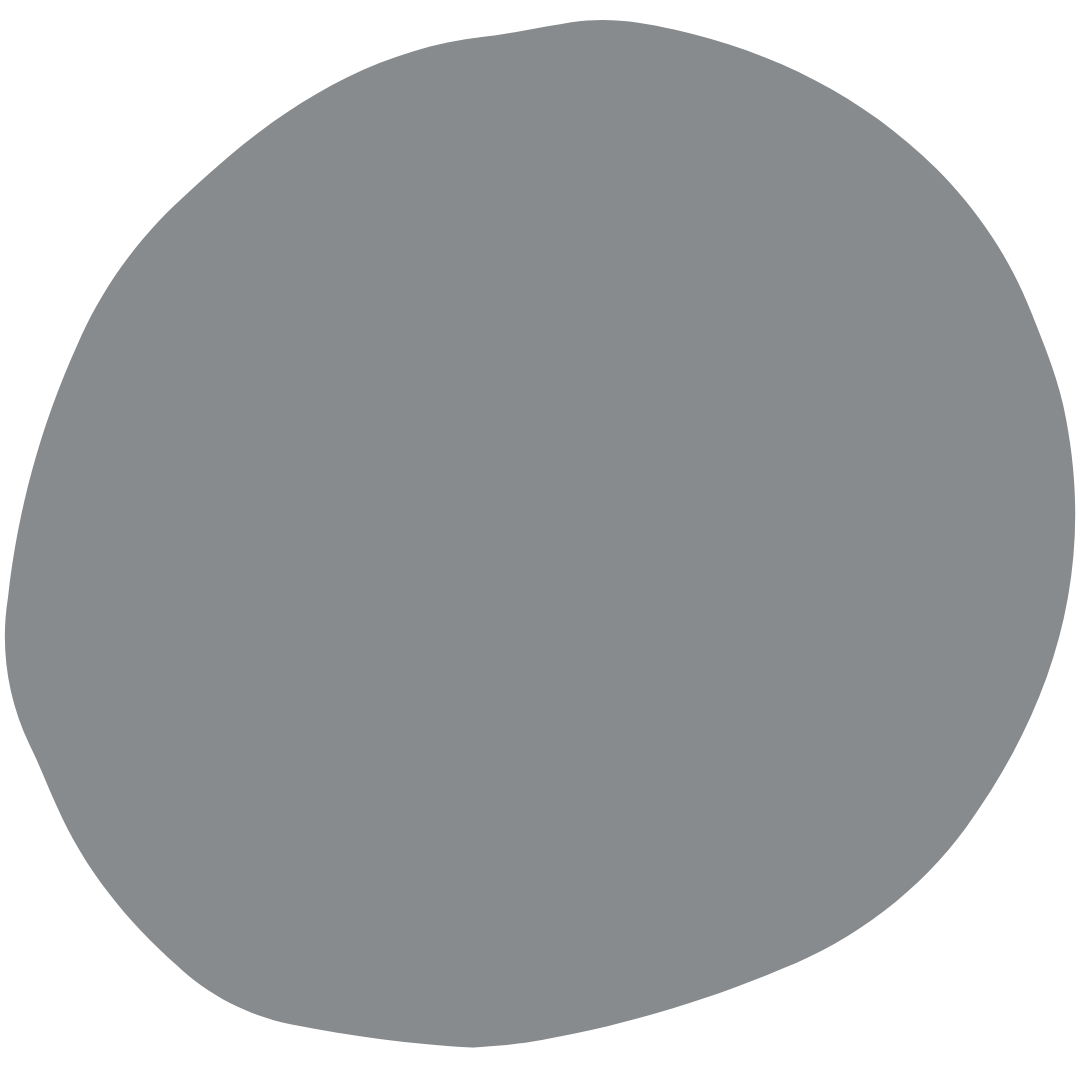 Student Trustee
Joseph Awad
Throughout my life, my multicultural background has shaped many of my convictions. As a Queer immigrant of color, I understand the unique challenges and experiences that come with navigating a unique identity on campus, especially that of non-traditional students. Your vote would help my passion for advocacy reach every student.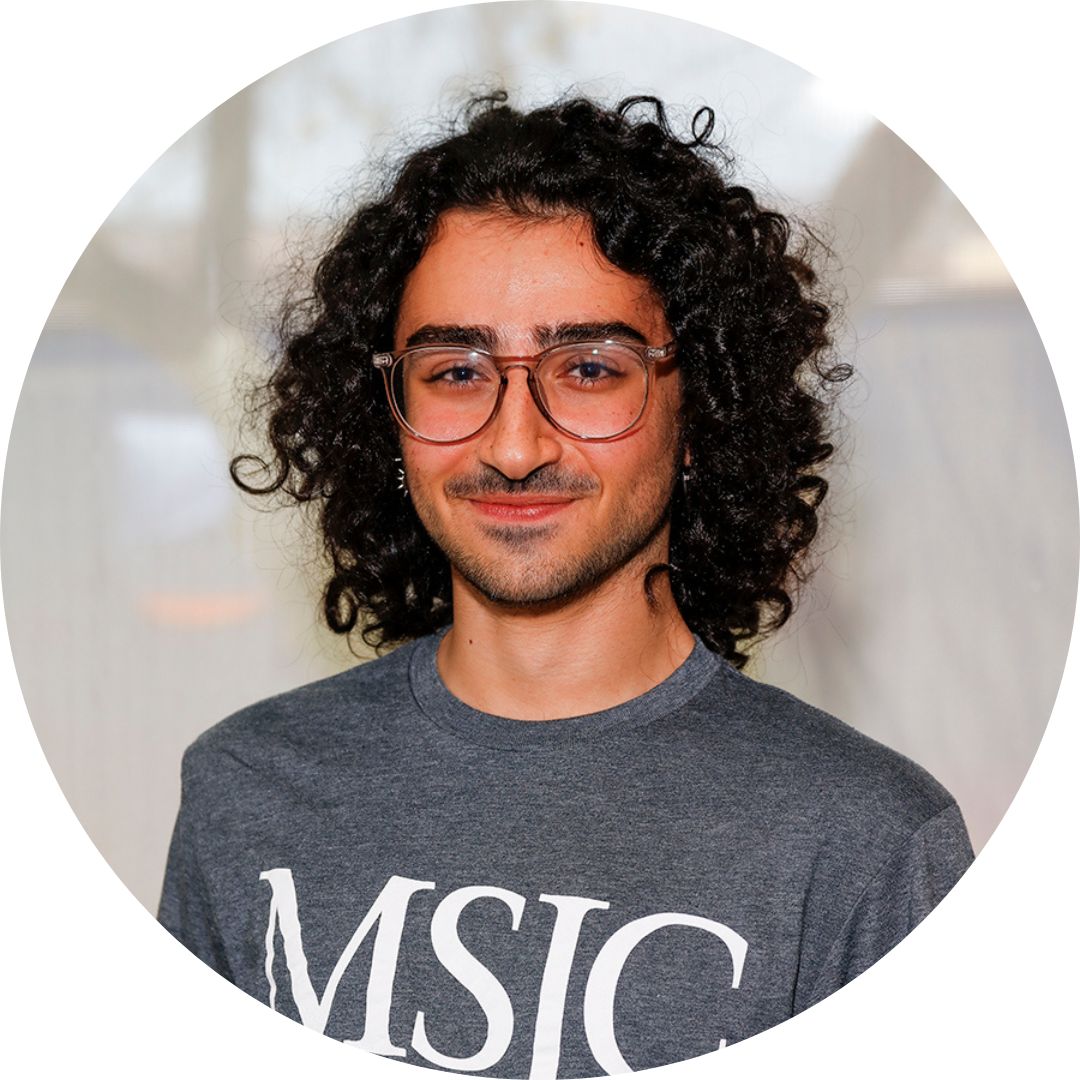 Commissioner of Financial Affairs
Gabrielle Abad
Currently as SGA's Senator of FAC, I have learned much from returning officers, advisors, and conferences. My experience as an involved student and tutor has also expanded my understanding of what the student body at MSJC wants. And as Commissioner of FAC, I will make sure money is well spent.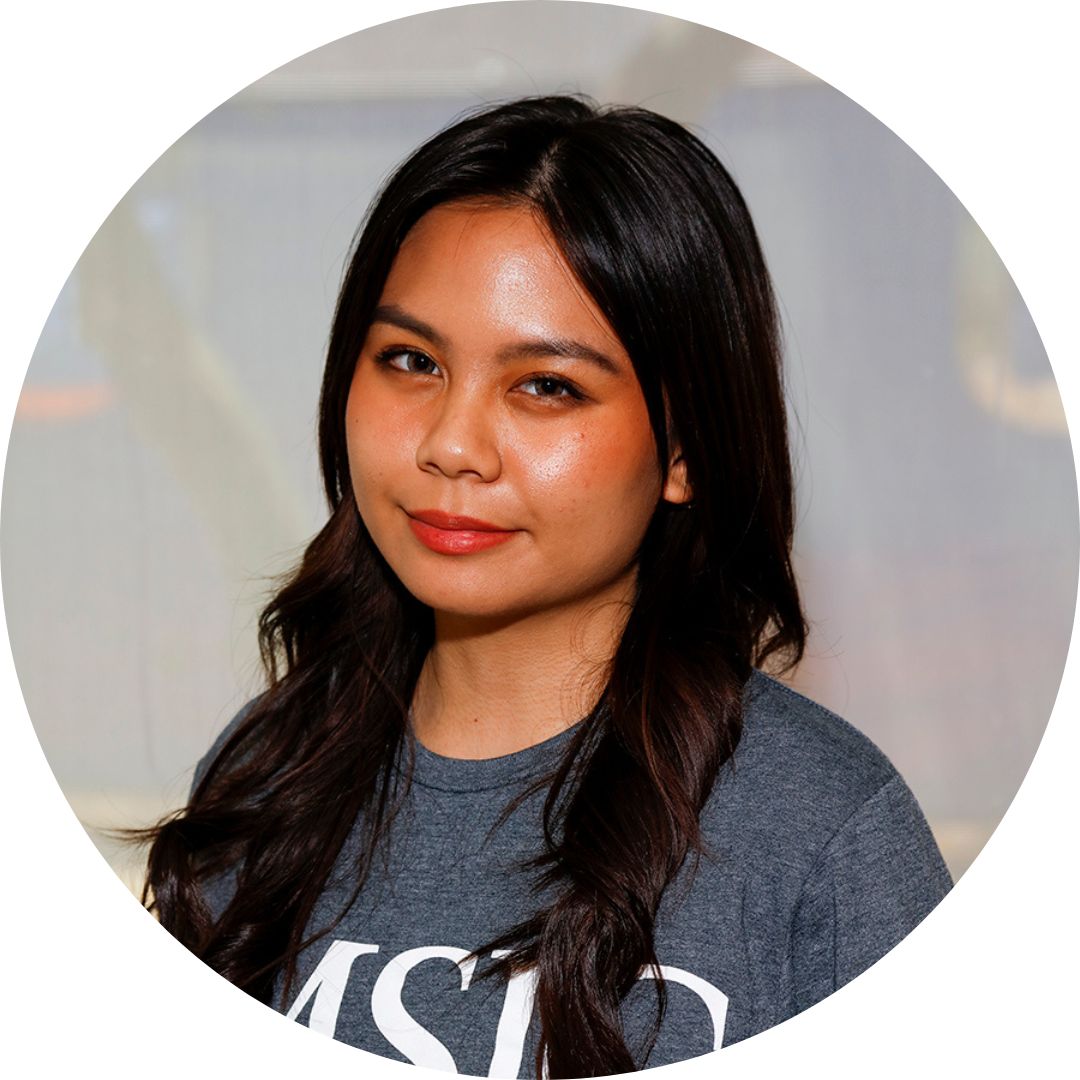 Senator of Financial Affairs
Gabriel Graves
As a business owner, I have always sought to create opportunities and drive progress in my community. My education and talents have prepared me for this role, and I want everyone to know that I am committed to promoting diversity, inclusion, and inspiration for all. I am excited to use my experience and passion to serve our student body and make positive changes for our community.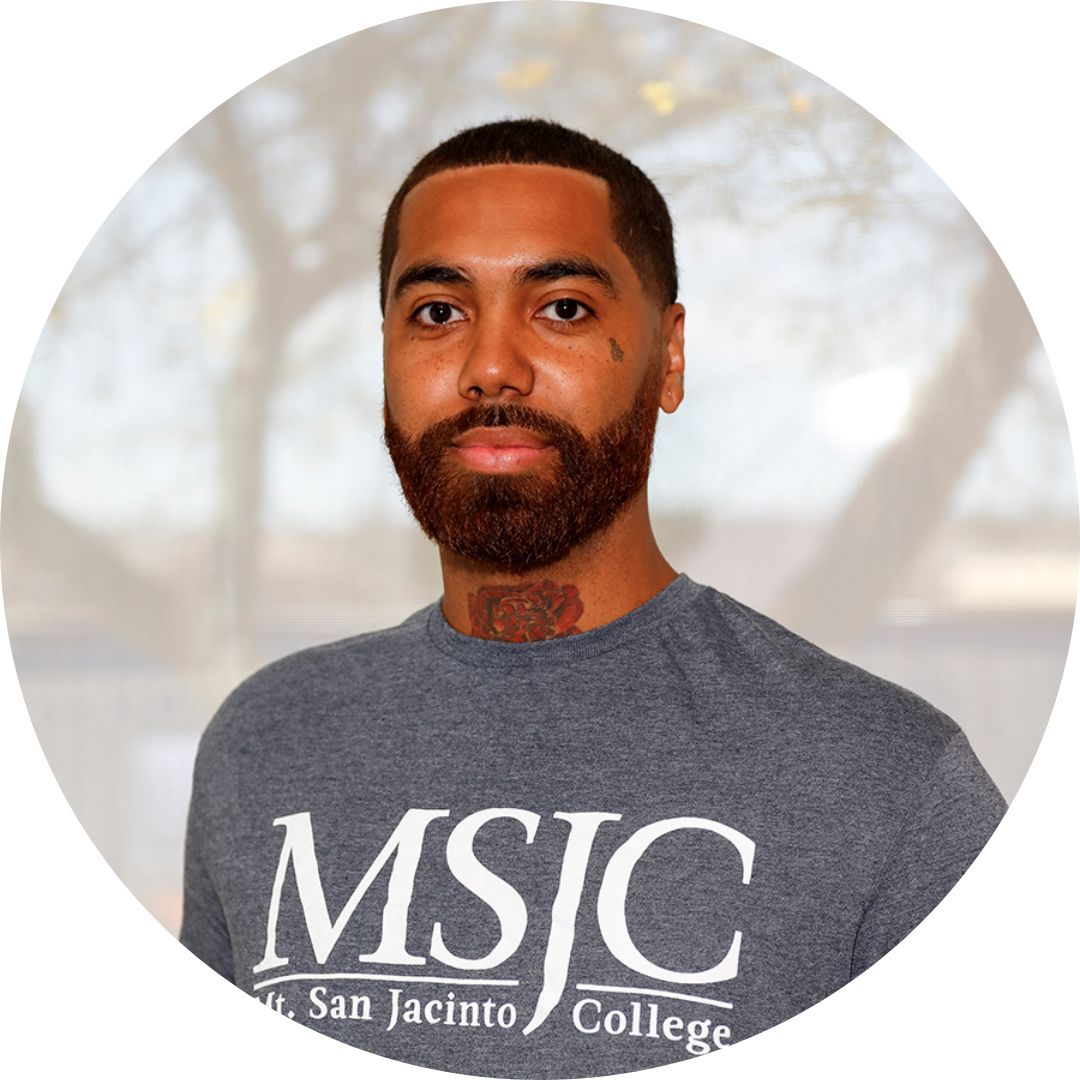 Senator of Student Equity & Cultural Affairs
Asma Sadegi
Student equity and cultural affairs is a matter of representation. As the president of S.W.A.N.A Club, I advocate for the representation of all minorities in S.W.A.N.A communities and I am eager to advocate all cultures for a step closer to equality.