Meet The Team

Meet the team.
We are dedicated to the well-being and educational success of our students. We want to help you THRIVE not just in school but in life. The MSJC Student Health Centers are staffed with Registered Nurses, Licensed Clinical Mental Health Health Counselors as well as a team of highly trained graduate students and administrative staff. Appointments can be scheduled online through the Student Health Patient Portal, via e-mail and by phone at (951) 465-8371.
Talking to someone you have never met can be intimidating and down right scary. It's a big step to ask for help whether your problem be medical or otherwise. We want you to be at ease coming to speak with any member of Student Health Services team. For that reason we wanted to introduce ourselves properly. It is a pleasure to meet your virtual acquaintance.
Administrative Team
---
Medical Services Team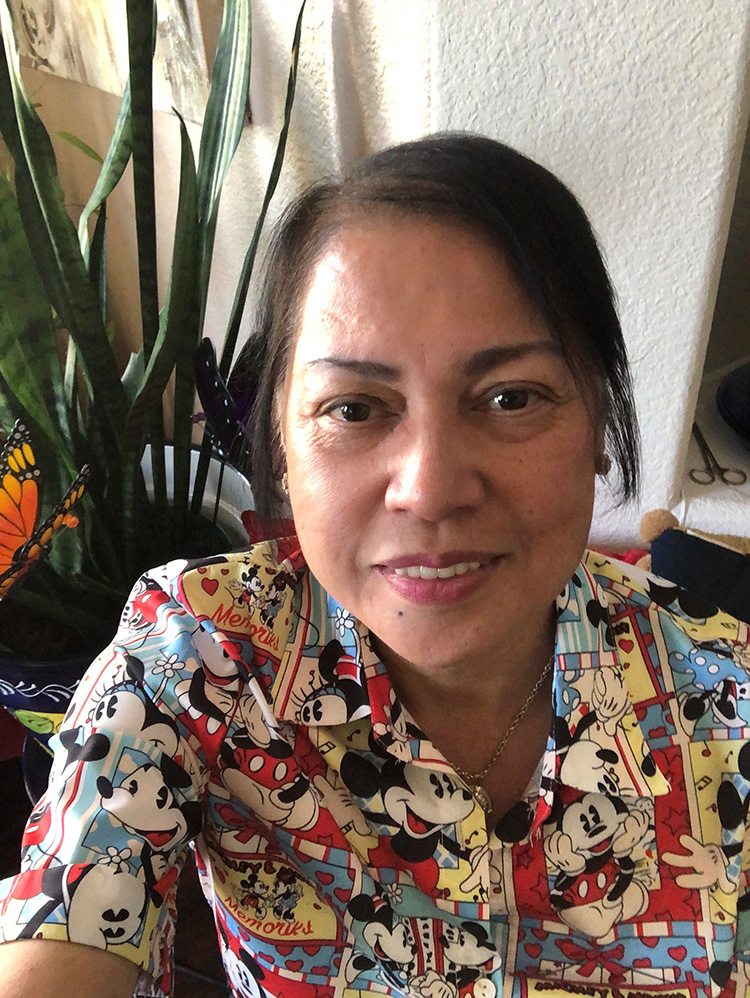 Edna Nelson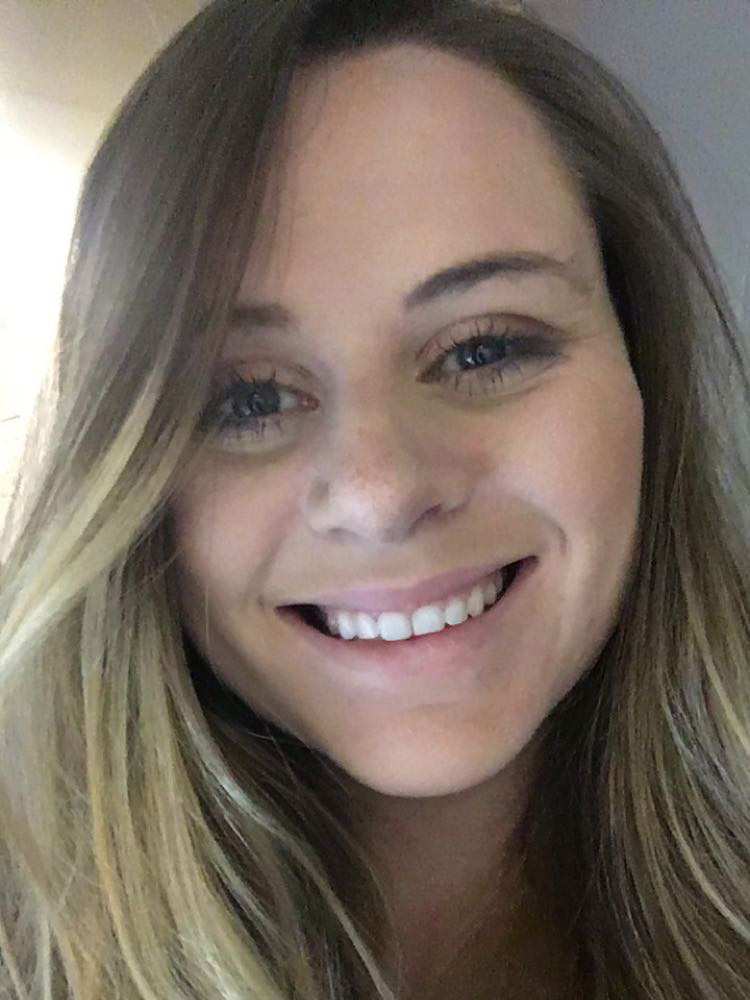 Megan Gooselaw
---
Clinical Counseling Team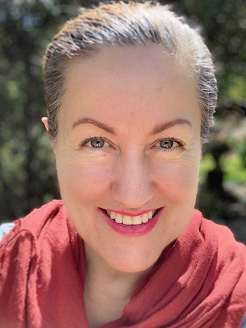 Maria Iniguez, LCSW
se habla español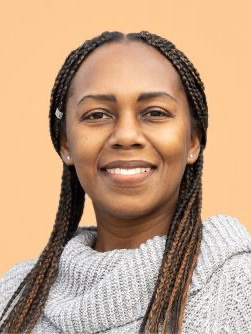 Tammy Bakewell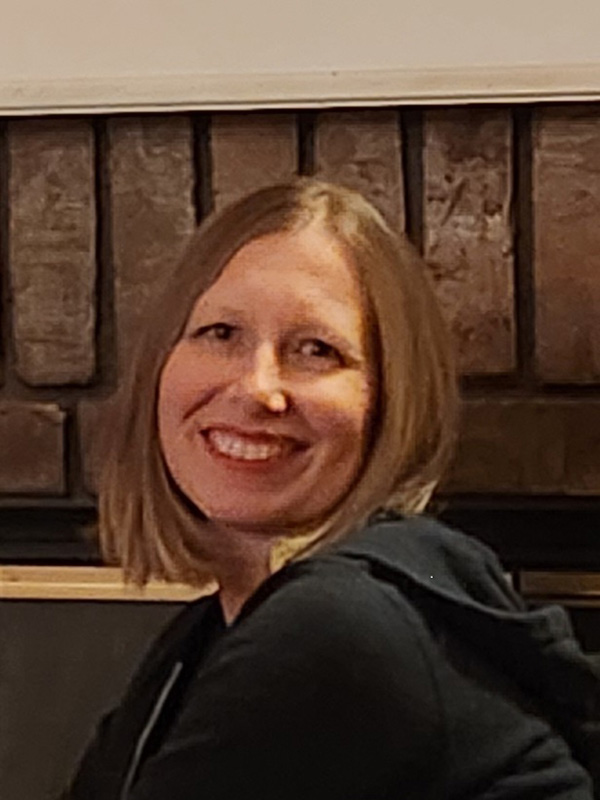 Aaron Mogilski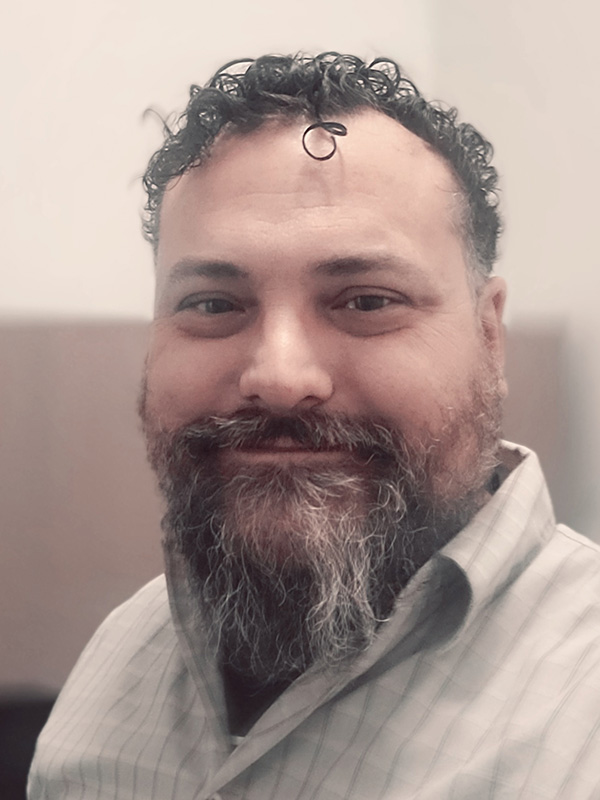 David Morits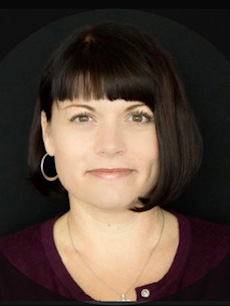 Alisa Hopsiter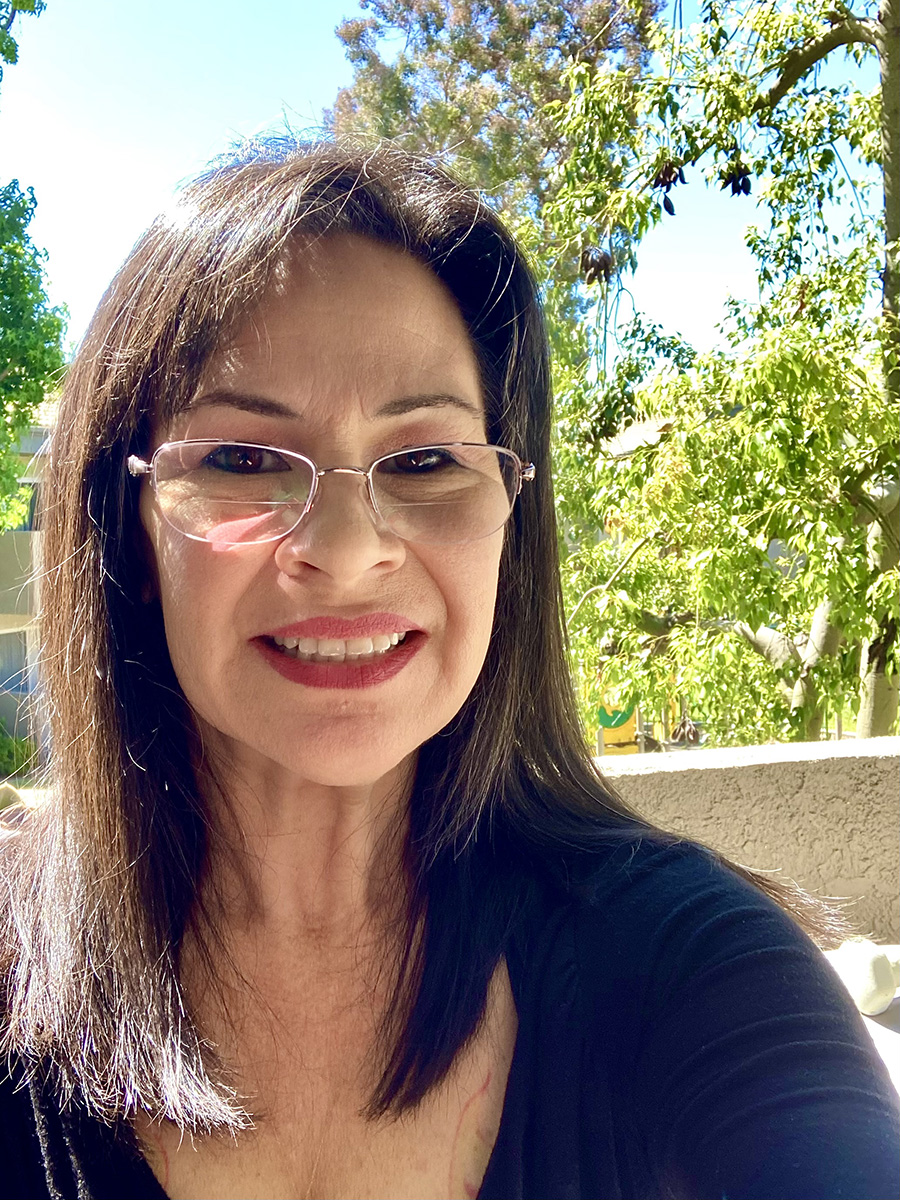 Judy Rudolph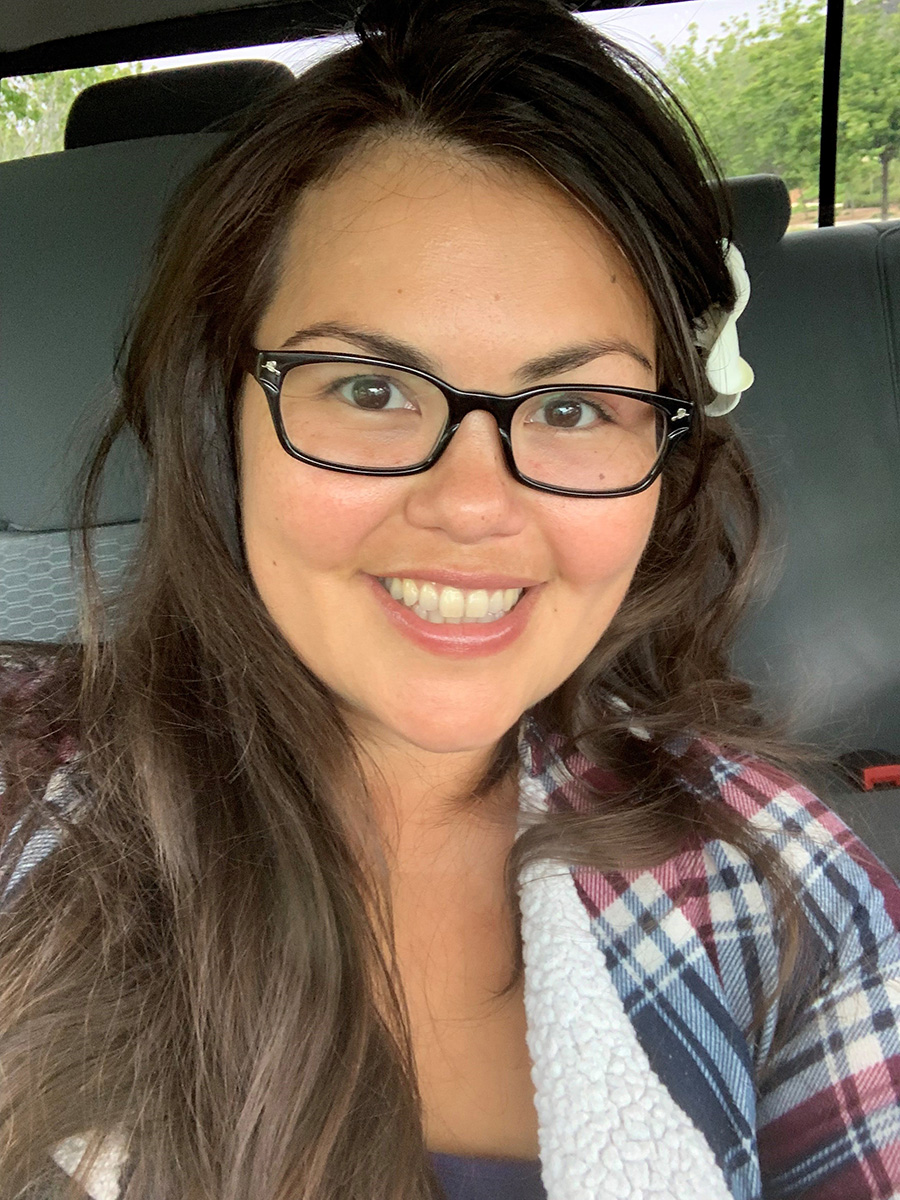 Rachel Acfalle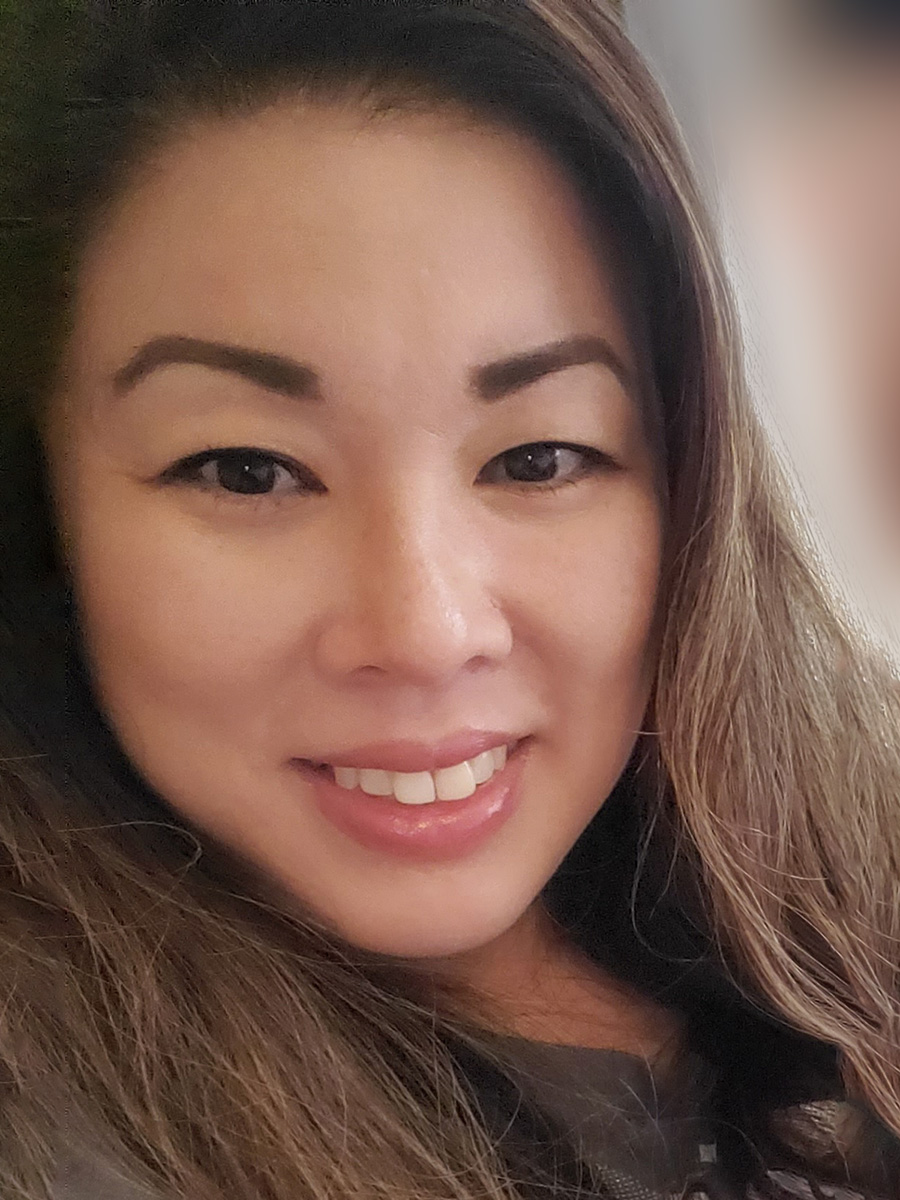 Tina Castro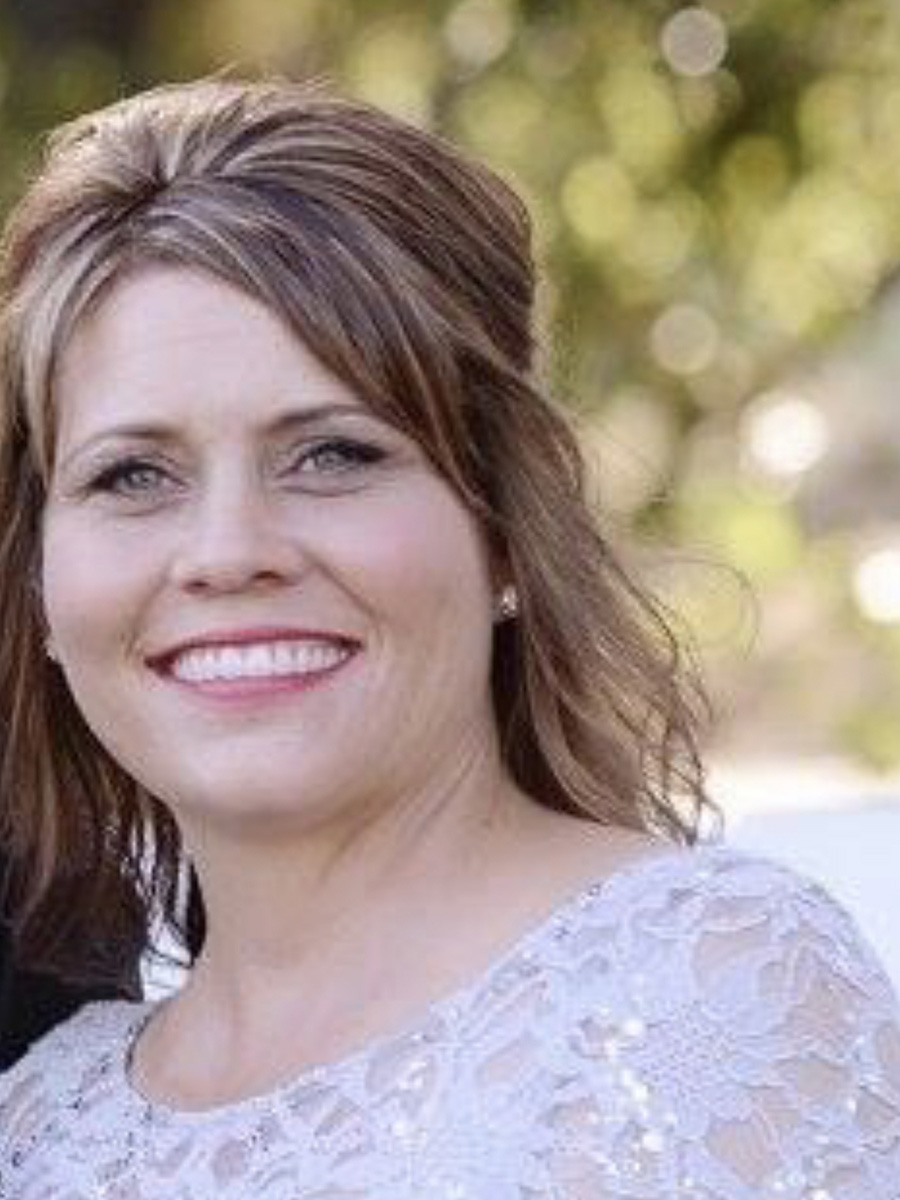 Wendy Clugston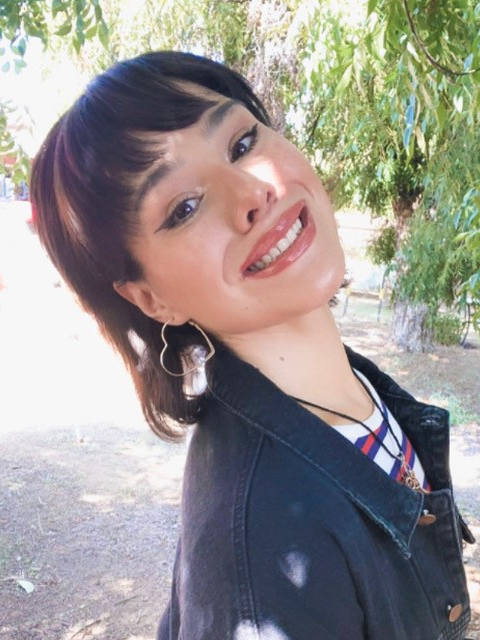 Natalie Orosco
---
We can be reached via email or Call (951) 465-8371 to schedule in-person or telehealth appointments.
While the student health center strives to give quality care to as many students as possible, there will be times when appointments are not available. Please see this LIST OF RESOURCES (Mental Health, Domestic Violence, Coping Skills) available for students in their time of need.
In the event of an emergency (medical or otherwise) please DIAL 9-1-1.
COVID19 Vaccine go to MyTurn.ca.gov, Effective March 23, 2022 the Student Health Center will no longer be providing COVID-19 vaccines. Please schedule any future appointments with other local providers in your area using MyTurn.ca.gov.
---
We want to hear from you
Your feedback and comments are important to us.
Please complete the Student Health Center Feedback form.
---
Credits: Banner Photo by Yoav Hornung on Unsplash