I am MSJC
Welcome to the I am MSJC page. This campaign is designed to allow the diverse voices of students, alumni, employees and community members to share their connection to Mt. San Jacinto College.
Through this campaign, we affirm and celebrate the identities, experiences, cultures, and backgrounds of those who have attended, graduated and worked at or with MSJC. As MSJC celebrates its 60th Anniversary, we want to hear your stories of how MSJC transformed students, communities and lives.
Hannah De Leon
Hannah is a communications major and peer research assistant in the MSJC library. She is a first generation student who is happy to share her experience.
Watch on YouTube
Priscilla Ngo
Priscilla is an intern in the CIRM Bridges program and a biology major who wants to help discover new things through science.
Watch on YouTube
Jose Figueroa
Jose is enjoying his first semester at MSJC, majoring in art and American Indian Studies. Welcome, Jose!
Watch on YouTube
Cheryl Boyer
Cheryl feels welcomed to a new beginning at MSJC.
Watch on YouTube
Angie Contreras
Angie appreciates the community she has found as a Puente student at MSJC and looks forward to a career in linguistics.
Watch on YouTube
Liliana Garcia
Liliana is proud to be in the MSJC EOPS program and the Eagle's DREAMers club.
Watch on YouTube
Anahi Guerra Brito
Anahi shares why she loves MSJC and her future academic goals.
Watch on YouTube
Ahsley Ugarte
Ahsley is an MSJC President's Honor Roll alumna.
Watch on YouTube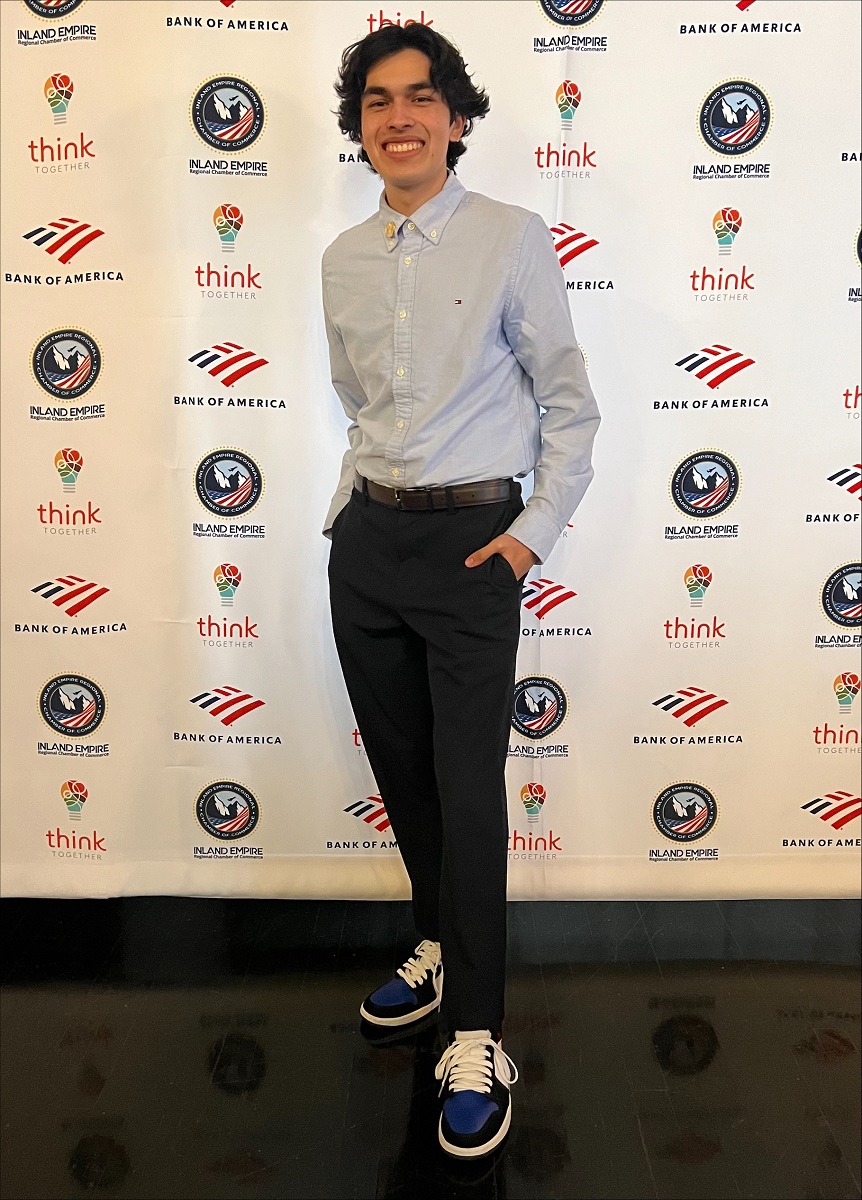 Diego Martinez
While excelling academically, Diego Martinez has made a significant impact beyond the classroom. He served as the president of MSJC's Student Government Association during the 2022-23 academic year. He actively represented MSJC students not only on campus, but throughout the state. Last year, he served as a delegate on the Student Senate for California Community Colleges where he advocated for basic needs, housing, financial aid, and other student initiatives.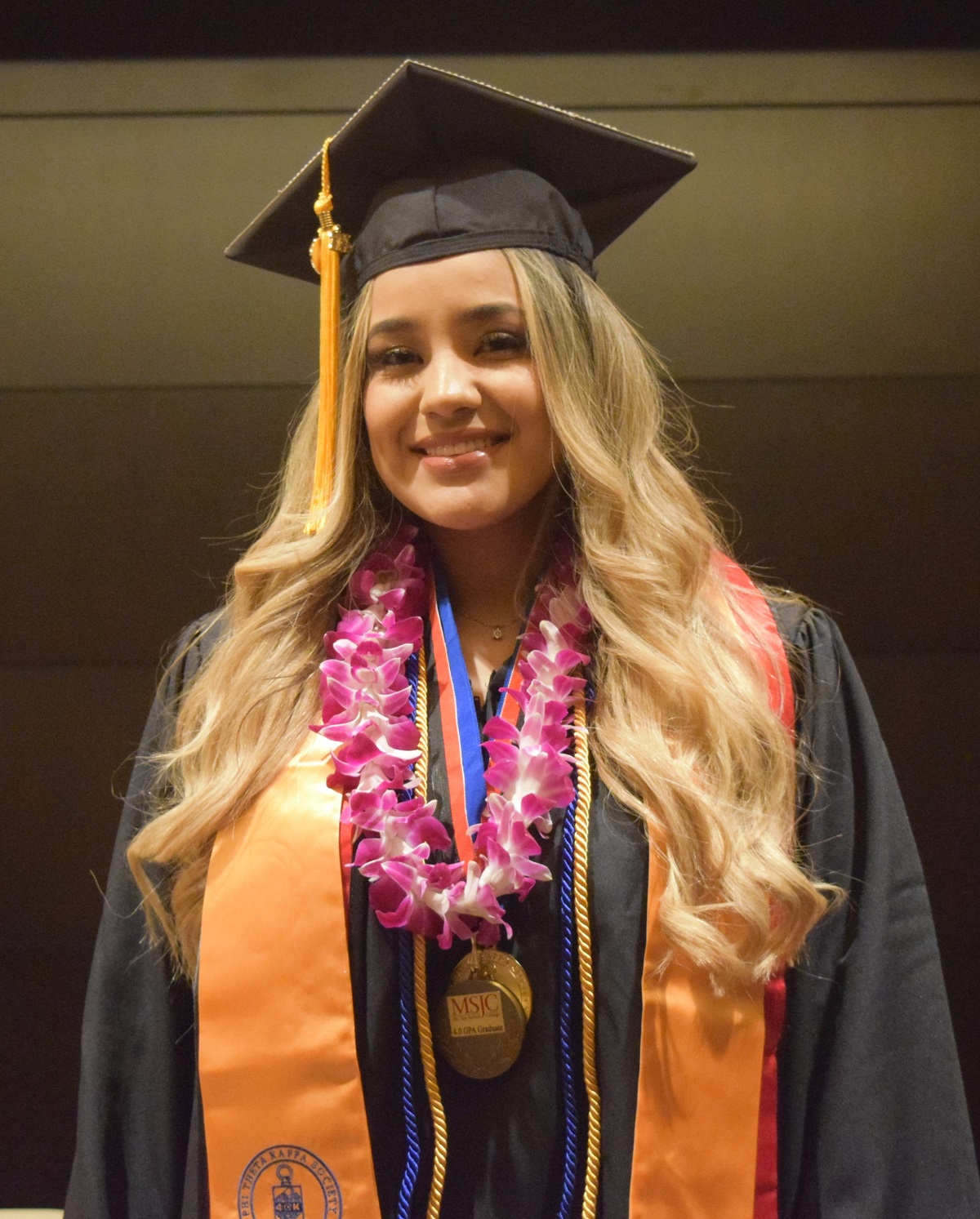 Elba Irene Blanco
Elba "Irene" Blanco didn't let a challenge stand in her way. She came to the United States five years ago, unable to speak English. To learn English, she enrolled in English as a Second Language classes at MSJC. Her counselors in the ESL program motivated her to keep going and enroll in credit classes. She had the desire to pursue a career in the medical field. Despite warnings it would be tough, she enrolled in prerequisite math and science courses and graduated with a 4.0 GPA.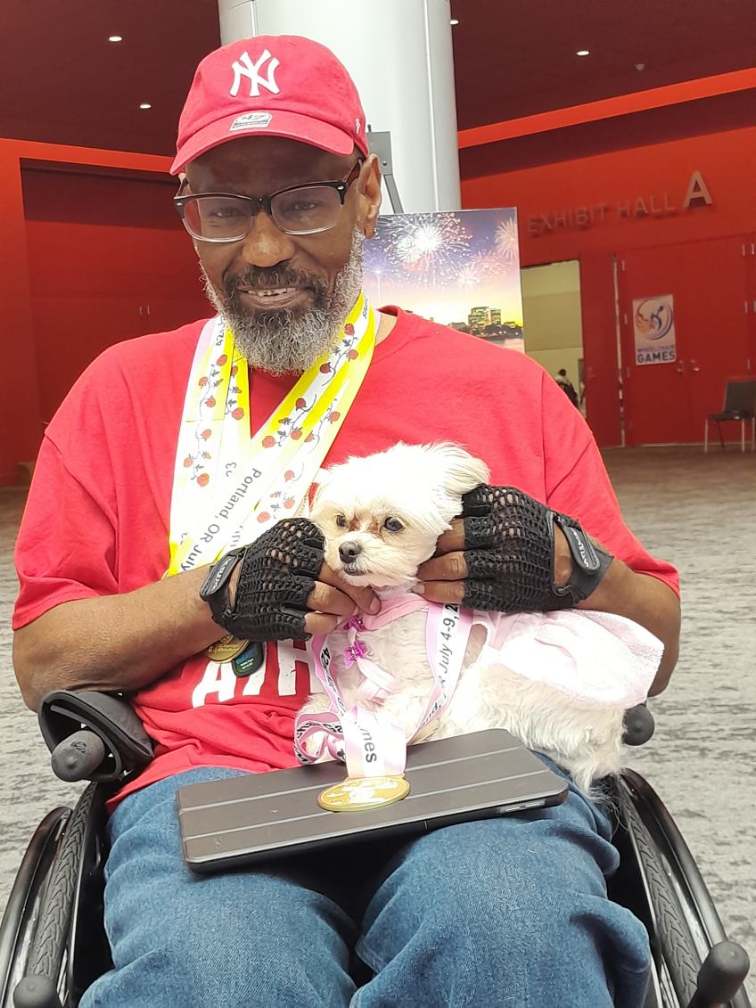 Gregory Asher
I chose to achieve my AA Degree as I promised my mother before she passed. I started taking classes towards a degree and was introduced to the automotive classes at the San Jacinto campus.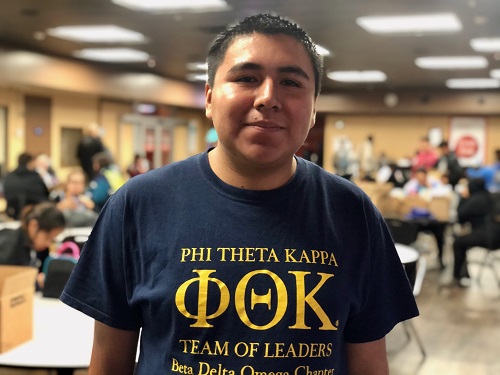 Enrique Baranda
The 4.0 GPA Honors Student and PTK Member at Mt. San Jacinto College (MSJC) received the PTK Distinguished Chapter Officer Award in 2021. The Hemet resident also serves as the Regional Southeast District Vice President for the Nevada/California Region of Phi Theta Kappa (PTK).
Isabel and Gabriel Bugarin
In a heartwarming display of determination, perseverance, support, and love, a mother and son duo achieved a significant milestone by graduating together. Isabel and Gabriel Bugarin are walking today, both receiving associate degrees. Isabel's began her journey at MSJC in 1999 but didn't last long. During the pandemic, access to online education motivated her to explore opportunities and she re-enrolled. "I'm glad we have online classes. With my family, I'm able to work on my schoolwork on my time and focus on kids without having the stress of going to class."
Read Isabel and Gabriel's story
Kennidy Martin
Kennidy Martin excels both on the court and in the classroom. Throughout her time at MSJC, Kennidy has maintained a 4.0 GPA and is the captain of the volleyball team. Her college career began at a neighboring community college but found a connection at MSJC. Kennidy demonstrates exceptional leadership skills and a commitment to service, volunteering in her community's volleyball club.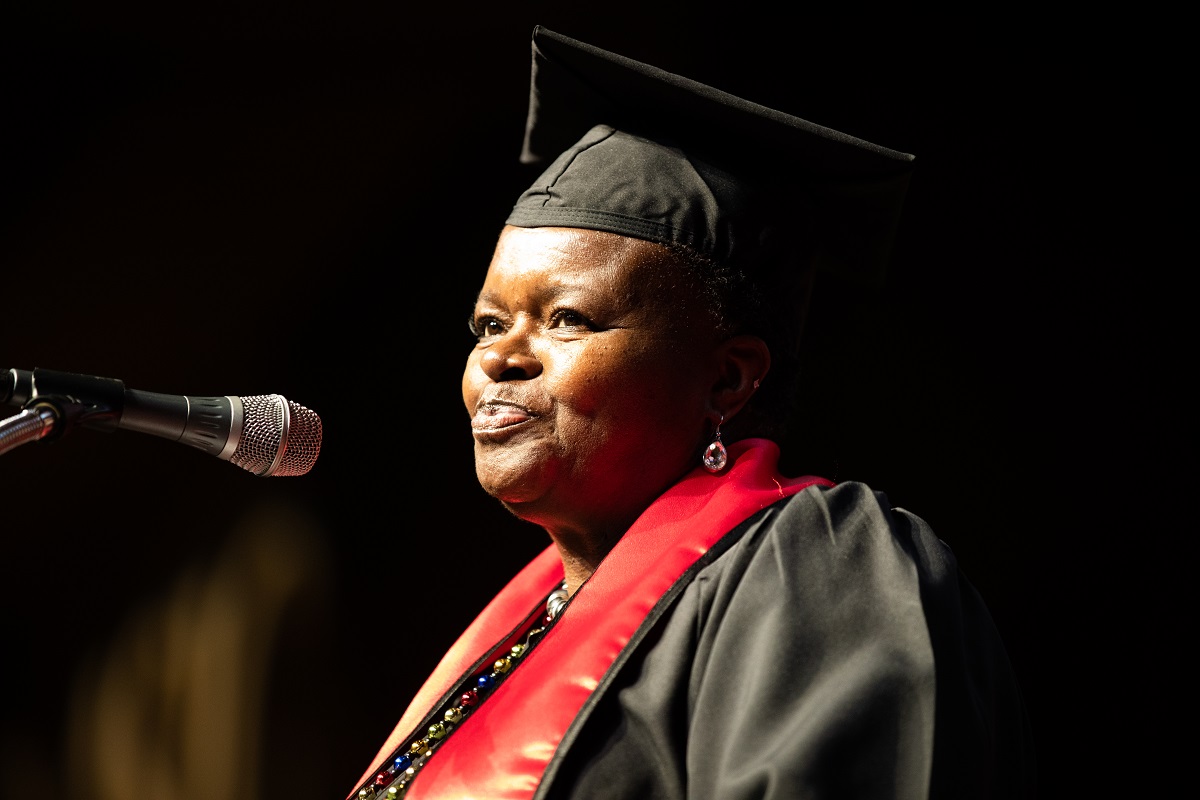 Glenda Dixson
For many students, community college provides a unique opportunity to explore different fields of study, develop essential skills, and prepare for transfer, or launching a career. For Glenda Dixson, MSJC was a place where she was transformed.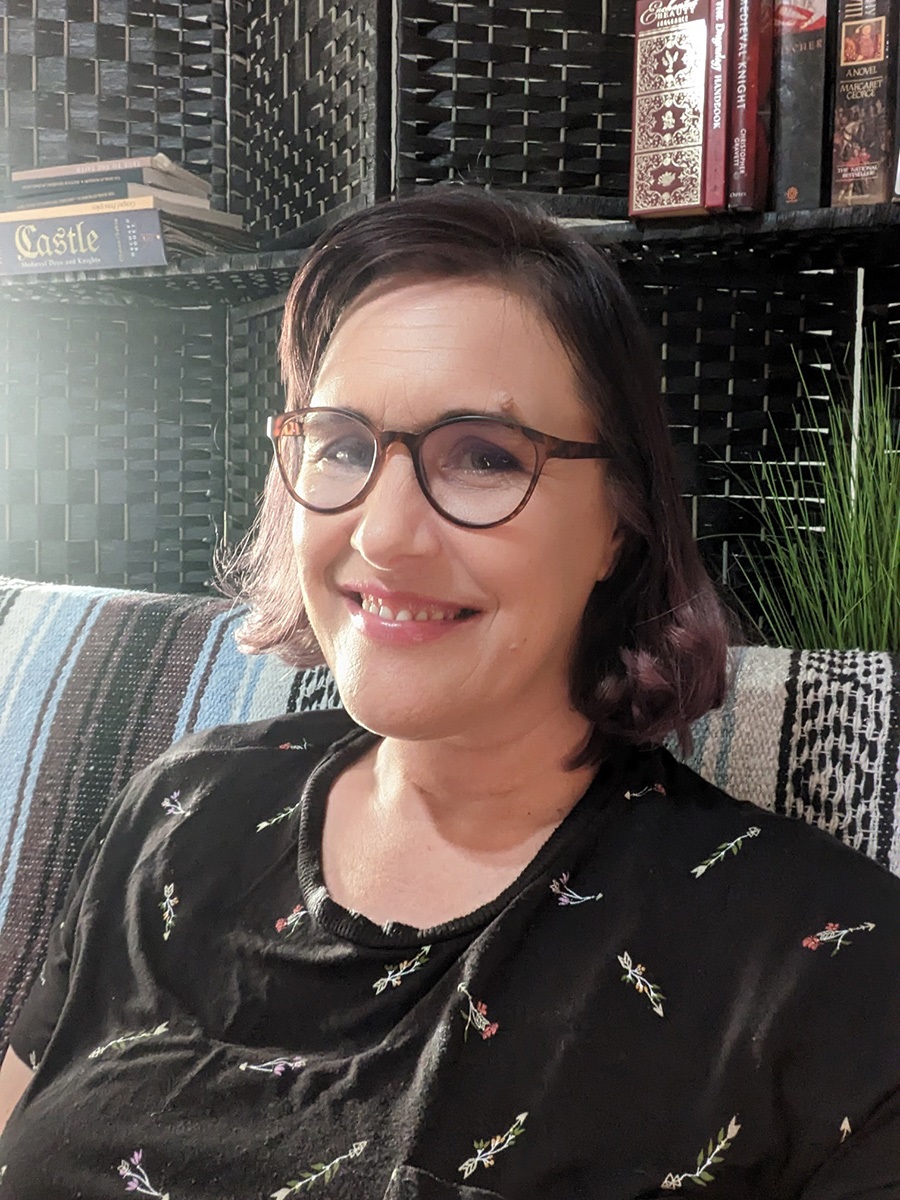 Jessica Hulett
We celebrate the inspiring journey of Jessica Hulett, a mother of five, who is graduating from MSJC with a degree in accounting. Jessica's academic journey has been marked by relentless dedication and unwavering commitment. Despite the challenges she faced, she enrolled at MSJC in 2003 and that same year dropped out due to health issues. According to her, this was a good thing since her grades reflected her motivation.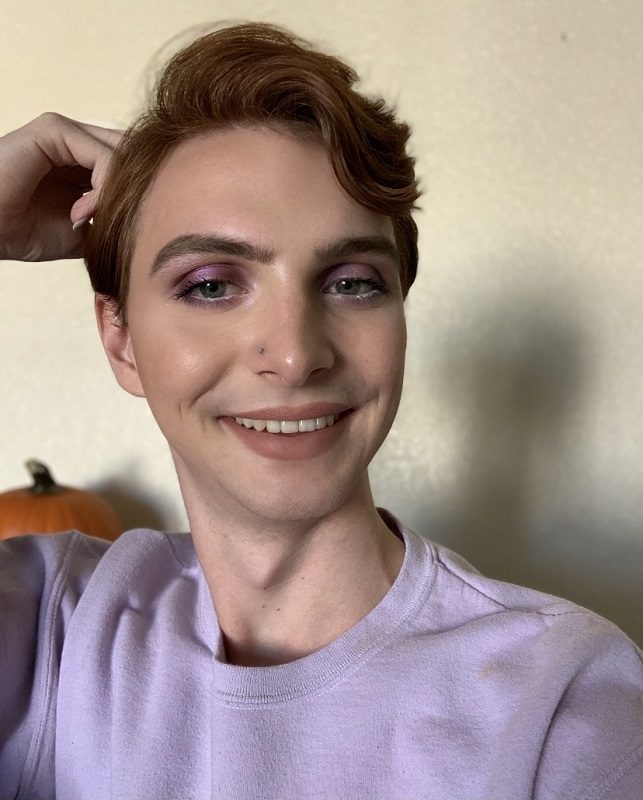 James Crawford
The 19-year-old Hemet resident is one of only 72 high-achieving community college students nationwide to receive the highly competitive Cooke Undergraduate Transfer Scholarship from the Jack Kent Cooke Foundation in 2021.
Olivia Gonzales
Olivia Gonzales, from Winchester, graduated from Chapparal High School in 2021 and immediately enrolled at MSJC earning the Promise Grant which paid for her first two years of college. "Having the opportunity to attend for free for two years really helped my family," she said.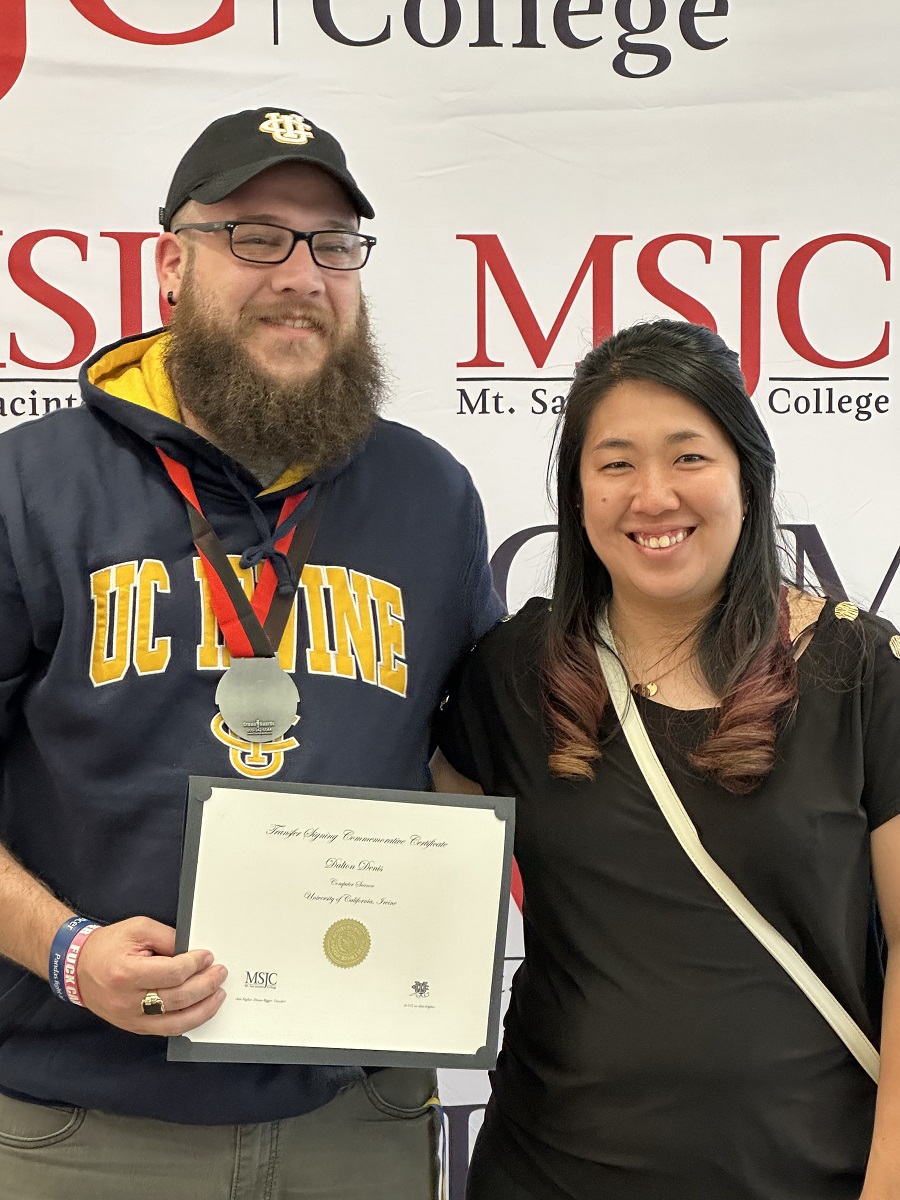 Dalton Denis
In a remarkable display of determination and resilience, Dalton Denis a former Marine, celebrated a major milestone earning an Associate of Science degree in just a year and a half. Applying training and skills acquired during his military service, Dalton is an example of the potential for personal growth and academic success.